The 25 Under 25® Awards salutes the Class of 2015!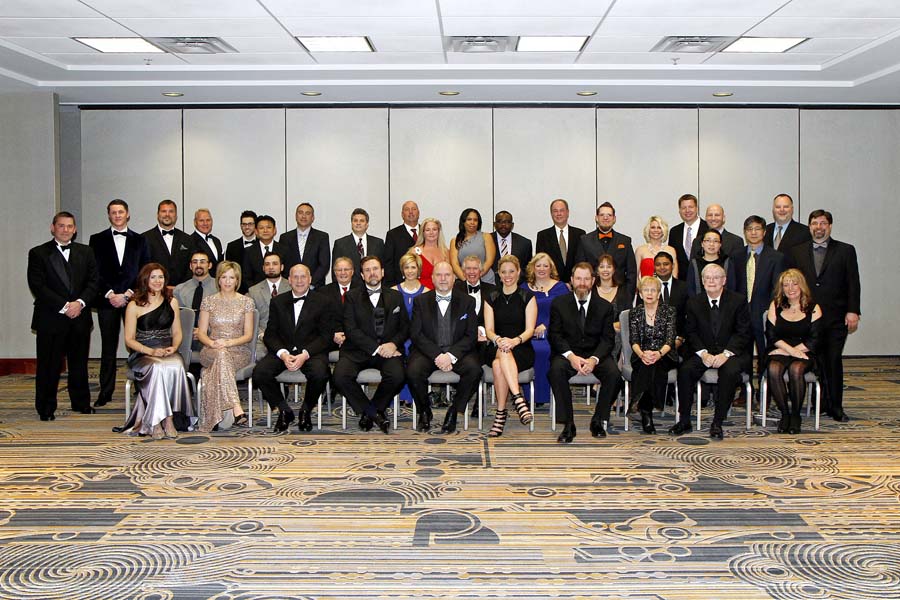 In addition to the videos and photo links below, read the stories of the Class of 2015 here.
2015 Entrepreneurial Legacy Award Winner
Thinking Bigger Business Media presented Sherry Turner with the 2015 Entrepreneurial Legacy Award at the 2015 25 Under 25® Awards and Gala on Feb. 28, 2015. She was recognized for her role in founding OneKC for Women, her entrepreneurial advocacy, and her passion for helping Kansas City entrepreneurs find the resources to take their businesses to the next level.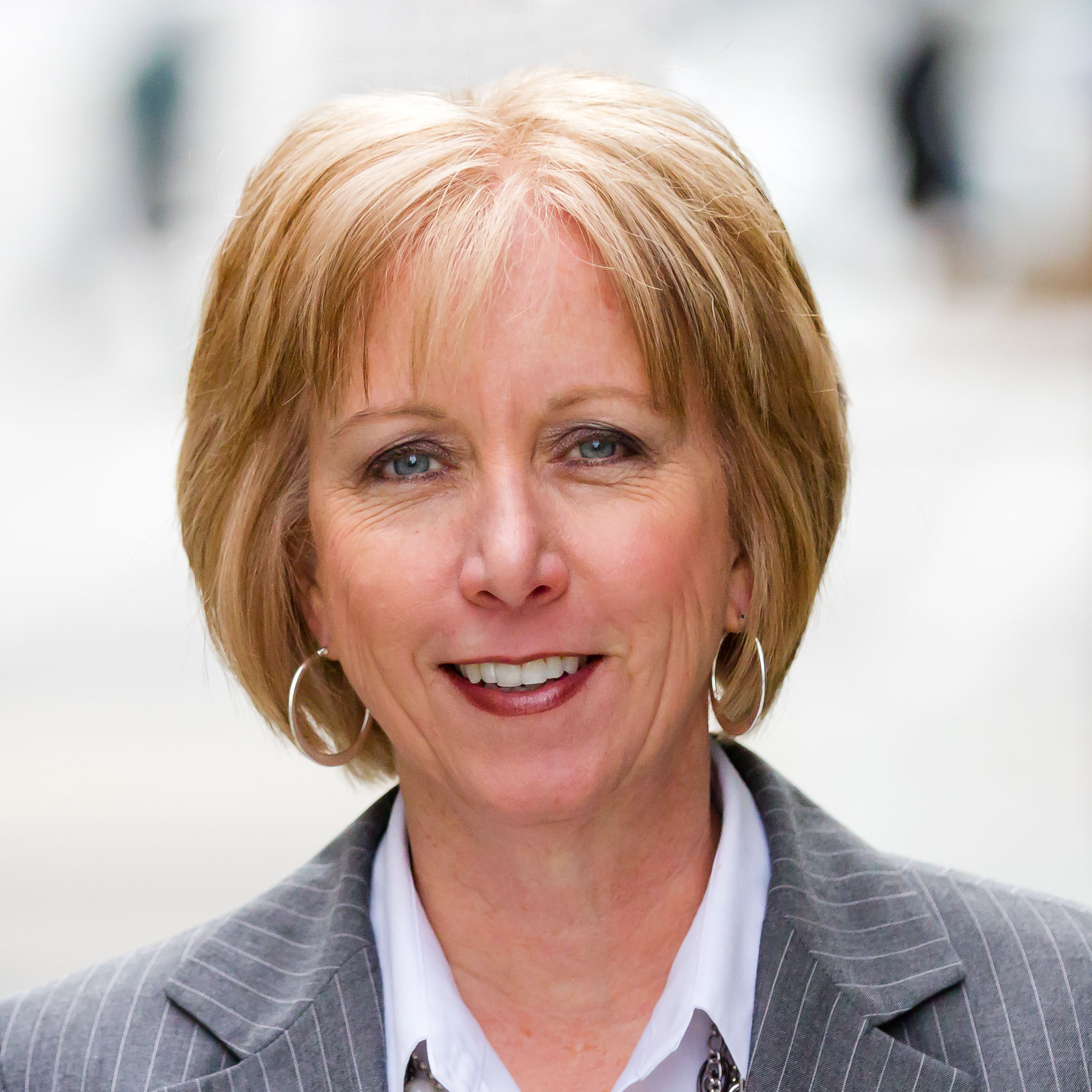 Sherry Turner
Founder
OneKC for Women
25 Under 25® Awards Class of 2015 – Individual Companies