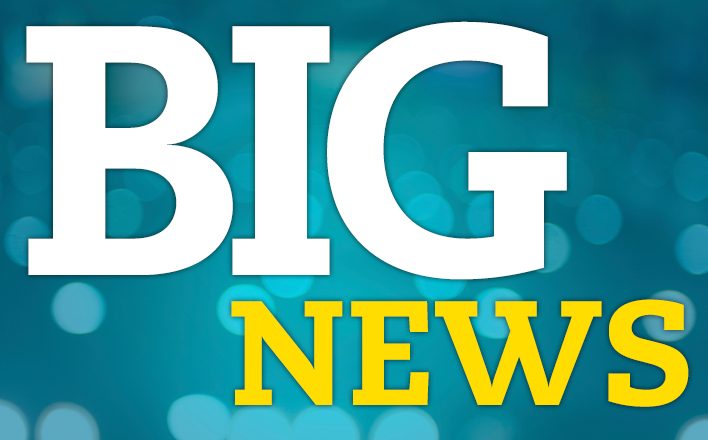 1 Million Cups Recap: DWARF, Kamyuno Present
This week at the Kauffman Foundation, a new mobile game company and an international online exchange platform took to the stage to present at 1 Million Cups.
DWARF
Game creator Calvin Robertson has built a kinetic arcade-style game that engages people of all ages, and could potentially have future uses outside the gaming world. Robertson developed the DWARF game, named for a type of star, from the concept of stargazing. The goal of the game is to geolocate a number of stars to add to your "bank of stars." But instead of a static game, using fingers to type and punch, the user must get up and move their mobile device around until they locate all the stars.
Robertson says he came up with the idea for the game after coming home one day and finding his whole family sitting on the couch, tied to their personal devices. He wanted to create an active game that got the whole family excited.
His wife, who is an occupational therapist, says she thinks it would be a great game to get physical therapy patients moving and engaged in therapy. Robertson also said he's looking into partnering with STEM programs.
The game is currently on Apple's iTunes Store for download. It's just the first version, and Robertson asked the audience to play the game and give him feedback so he can make updates.
Kamyuno
Creator Lucas Jackson says he developed this online exchange platform to be a one-stop shop for all e-commerce needs. You can not only buy and sell items on Kamyuno, you can also rent them out. Currently, the site has about 500 users and is growing.
Jackson says it's a safer space than Craigslist and uses a patent-pending technology system to verify user information. It's also a less expensive way to sell, rent and buy stuff than competitor eBay.
The goal of Kamyuno is to increase e-commerce transparency, functionality, design and integrity.