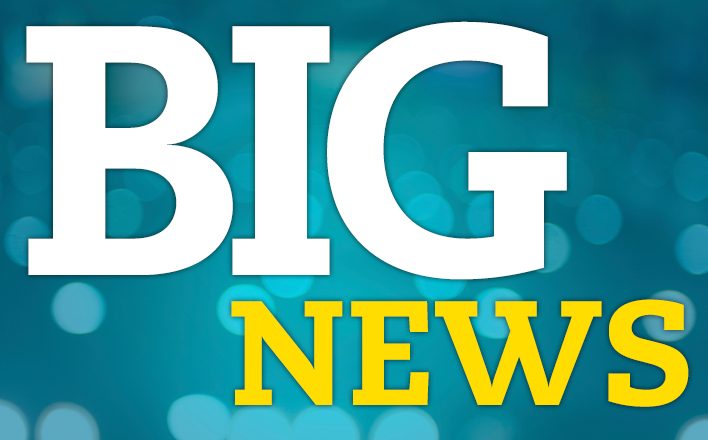 Two Shawnee Startups Selected for Launch a Business Program
The Center for the Advancement of Entrepreneurship at Kansas State University has selected 11 Kansas startup ventures for its Launch a Business program. Two of those startups—MperVus and Print3 Technologies—are located in Shawnee.
MperVus is a patent-pending technology that securely stores data by randomly parsing, diffusing and storing it. This allows MperVus to securely protect data storage and use regardless of platform in an on-premise, hybrid, cloud or matrix solution.
Print3 Technologies manufactures digital printing/decorating equipment that is used to directly apply decorations on bottles, cups, jars and other containers. This method reduces costs for short- and medium-run production and allows new-patented decoration methods to stand out better on the shelf.
This marks the university's fourth year for the program, which is designed to help early-stage companies turn their concepts into successful ventures.
In a monthlong summer program that runs from May 25 to June 29, the startups will participate in faculty-led workshops and hands-on student research teams. They will also have access to the university's alumni mentor network.
At the closing celebration on June 29, all program participants and the public will be asked to vote for their favorite startup.
"K-State LAB is designed to support promising entrepreneurs with the university's unique resources to help advance their business concept and ultimately create jobs in Kansas," said Chad Jackson, director of the college's Center for the Advancement of Entrepreneurship. "We have been thrilled with the overwhelming support and interest we have received for this program over the years, and look forward to working with these entrepreneurs to make this year even better."
Criteria for selection included identifying a real problem and an innovative solution, demonstrating the drive to succeed and ability to incorporate feedback, and showing commitment to the idea and the Launch a Business program.