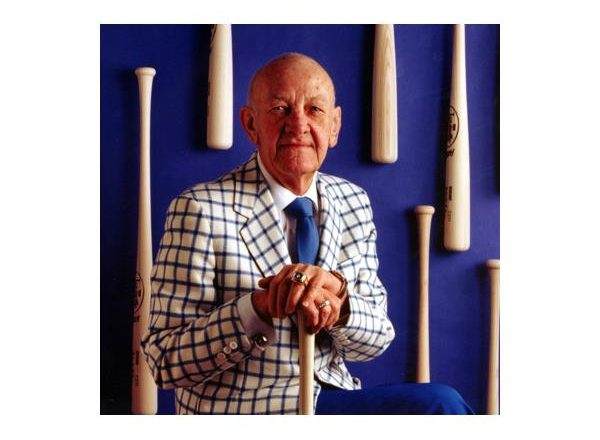 Celebrating 100 Years Of A Business Icon: Ewing Kaufman with Guest Jim McGraw
An entrepreneurial legend and business icon everywhere, Ewing Kaufman would have turned 100 this week What were the keys to his many successes in his hometown of Kansas City and across the country? Long-time friend and associate Jim McGraw joins Smart Companies Radio host Kelly Scanlon to discuss the man and his legacy.
Jim McGraw is the former chief operating officer, corporate officer and board member of pharmaceutical firm Marion Laboratories, and former Chairman of the Ewing Marion Kauffman Foundation Board of Directors, a leading voice for quality education, entrepreneurialism, and free enterprise. Jim was there with Mr. K as Marion Labs became the hottest stock on Wall Street and made millionaires out of assembly line workers and secretaries.
Today, Jim lives his philosophy of entrepreneurialism in a variety of ways.
He has written books entitled, "Leadership, Empathy and the Power of Persuasion",  "Skills for Success", "Skills for Greater Sales Success", and "Reflections on a Wonderful Life".He publishes a monthly newsletter entitled "Reflections."He consults with businesses and presents programs based on his books to area schools, business groups and, civic organizations.He has helped develop and deliver a university seminar program with two former Marion colleague that outlines the key values critical to the pharmaceutical firm's success.
To hear more shows with host Kelly Scanlon visit our archives.