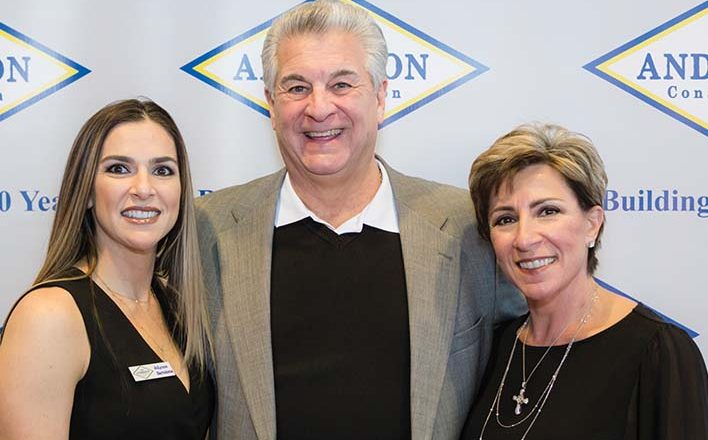 Construction Company Outlasts Wars, Recessions
In more than 100 years of building in Kansas City, Fogel-Anderson Construction Co. has survived four ownership transitions and multiple economic cycles.
"I attribute our longevity to three primary factors—forward-thinking leaders; retaining dedicated, hardworking people; and loyal client relationships built over generations," said JoLynne Bartolotta, a fourth-generation owner.
Having a diverse portfolio helps, too. Fogel-Anderson builds everything from grocery stores and other retail projects to churches, schools, office buildings, hotels and more.
But with tremendous changes in the industry over the life of the company, it has had to alter its service model.
"We've always adapted to change," Bartolotta said. "We used to employ multiple tradesmen, which gave way to our current model of partnering with skilled subcontractors. This puts our focus where it belongs: managing the process, schedule, and budget."
But what sets the company apart is its accountability for customer relationships.
"We are not in the business of selling widgets—we are building relationships. Our clients have to trust us and know that we have their best interest in mind," she said. "We do this by listening, finding out what is important to the client, and providing all the data a client needs to make informed decisions. We do not develop trusted relationships by over-promising and under-delivering."