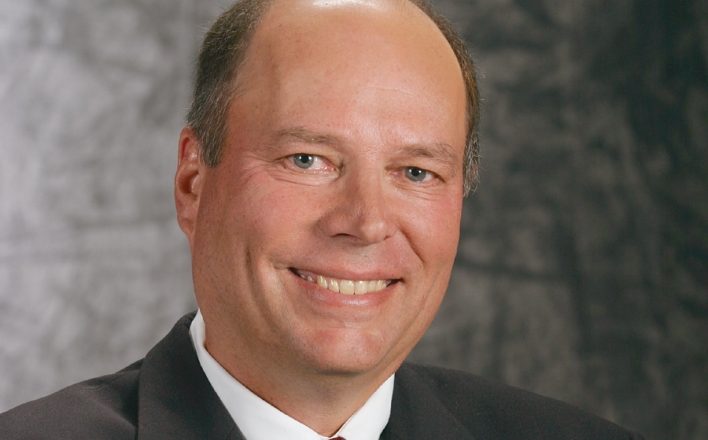 Cramer Products' Lesson in Longevity
When Tom Rogge steps down as Cramer Products' president and CEO later this month, he'll have spent 23 years with the Gardner company, which makes and sells athletic tape, ointment and other sports-related items.
But 23 years is nothing compared to some of his co-workers, Rogge said. Rose, the woman who signs his paycheck, has been with Cramer Products for 65 years. Employees with 40 years of service aren't uncommon.
"Our company has a history of longevity among its employees," said Rogge, who helped Cramer triple its revenue during his tenure.
A lot of the credit for the low turnover goes to the Cramer family, which founded the business in 1918. They created a company culture that treats employees like family, Rogge said, and in turn, workers have been extremely loyal.
"There was a lot of commitment to the company and to creating excellent products," Rogge said.
Cramer Products eventually became employee-owned. So when the company was purchased by Performance Health last year, longtime workers were rewarded for years of loyal service.
Rogge will be succeeded by director of marketing Rob Mogolov, who will become general manager.
www.cramersportsmed.com