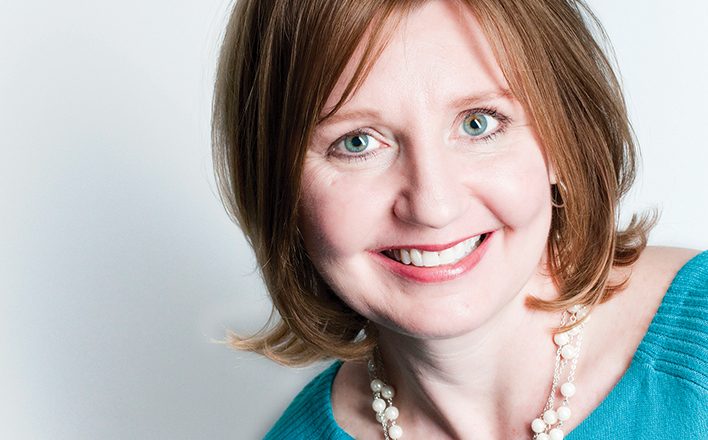 e2E
ENTREPRENEUR // Nancy McCullough
LOCATION // Kansas City, Mo.
FOUNDED // 2013
EMPLOYEES // 13.5
Nancy McCullough considers it a success when clients don't need her anymore. After all, helping small businesses grow is her goal.
"What's common among 95 percent of our clients is that they have some plan for growth," said McCullough, owner of e2E LLC. "We feel like there's not another business doing what we do. Our goal is to help them grow and help them get there."
E2E offers CFO, accounting and HR services to small businesses. E2E has grown more than 40 percent in each of the past three years.
McCullough spent most of her career in controller and CFO roles before branching out on her own.
"I always thought of myself as a great support person but never thought of myself as enough of a risk taker to do my own thing," she said.
"In our own business purchases, we prioritize buying from small businesses in the communities we serve."