The latest achievements of past 25 Under 25 winners were featured in the August 2018 publication of Thinking Bigger Business magazine. Find out what they were up to below!
Small businesses power the U.S. economy. They create 2 out of 3 new jobs, and more than 50 percent of the workforce either owns or works at a small business.
Kansas City in particular has a strong entrepreneurial ecosystem. It offers many resources to help new ventures get up and running. And once they're running, many take off.
Thinking Bigger Business Media's 25 Under 25 Awards recognize small businesses that have hit their stride—they're established and owning their slice of the marketplace. For them, it's a marathon, not a sprint, and they intend to keep going and keep growing. Meanwhile, they're boosting the economy and giving back to the community.
The 25 Under 25 Awards are more than a great party. Launched in 2001, each year the program honors 25 outstanding companies with 25 or fewer employees, and it has evolved into one of the premier business awards programs in Kansas City.
The program salutes the best of Kansas City's small business community. These companies have achieved revenue growth and developed innovative products and services. Some have even outpaced the nation's largest corporations.
The Alumni Showcase that follows is a testament to the caliber of the 25 Under 25 alumni. This is sponsored content.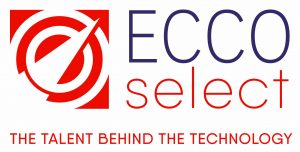 Class of 2003

Class of 2004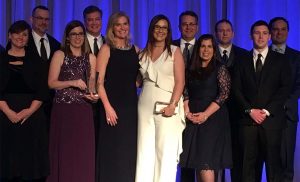 Class of 2018
Class of 2017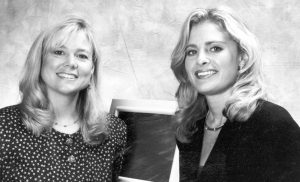 Class of 2016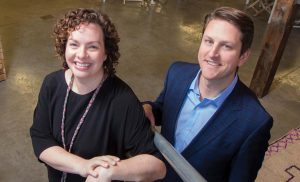 Class of 2010