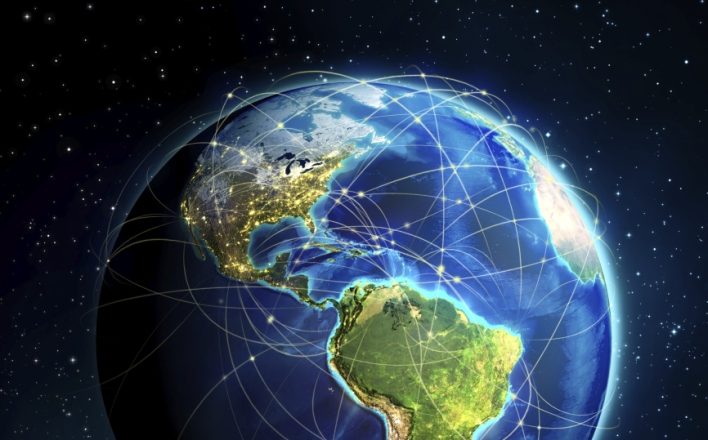 Federal Grant to Help Missouri Small Business Exporters
The U.S. Small Business Administration has awarded the Missouri Department of Economic Development (DED) $634,000 through its state STEP program. The state will use STEP award funds to support eligible small businesses wanting to expand sector-specific exports to key markets. Funds will also be used to support additional marketing activities for these exporters.
Small businesses can find out more about exporting and competing in the international marketplace by attending a free one-hour information session on the State Trade and Export Promotion (STEP) grant program.
Information sessions about STEP will be held on the following dates and times in Kansas City:
Tuesday, Feb. 21, 11 a.m., at the Independence Economic Development Corporation, 210 W. Truman Road, Independence.
Wednesday, March 1, 2 p.m., at the Kansas City Economic Development Corporation, 1100 Walnut #1700.
For more information about the MO STEP sessions, please contact John Hensley, 573-751-4982, or Doug Potts, 573-751-9072.