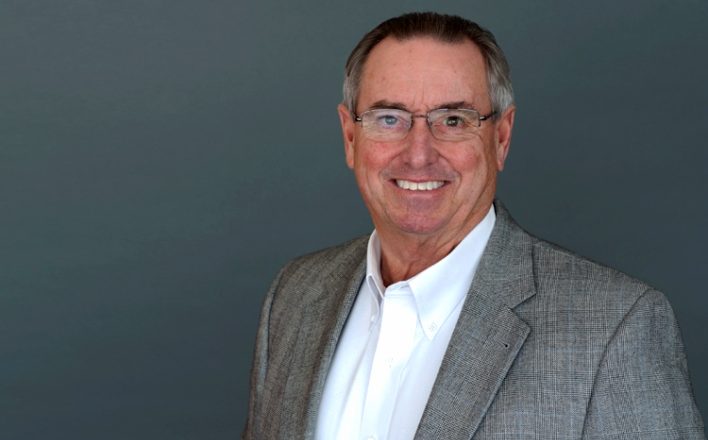 A Focus on Custom Work Helps IDD Win Customers
After graduating from college in 1973, Ron Parker applied for a job at National Equipment Company in Kansas City.
"They said they'd put me to work in the warehouse, if I wanted to learn the business" of providing store fixtures and displays to retailers, Parker recalled.
More than 40 years later, Parker is President of the more than 100-year-old company, now rebranded as InStore Design Display.
Winning larger customers and offering them more customized displays and services has been key to IDD's longevity.
Although IDD still provides racks, hangers and display equipment to many local and independent retailers, "we cater to a lot of larger concerns now," Parker said. "We're very active with a variety of national brands."
IDD produces acrylics in-house, giving it more control over the finished product. Today, one of IDD's biggest clients is Sprint, for which it manufactures acrylic displays for all of their stores. IDD also does a "tremendous amount" of custom work for clients, Parker said, including producing point-of-purchase displays through InStore Innovation Group (IIG), a division of IDD created in 2011. IIG's clients include Bayer Animal Health, Bushnell, and Garmin, who position their displays in major national retailers.
www.instoredesigndisplay.com