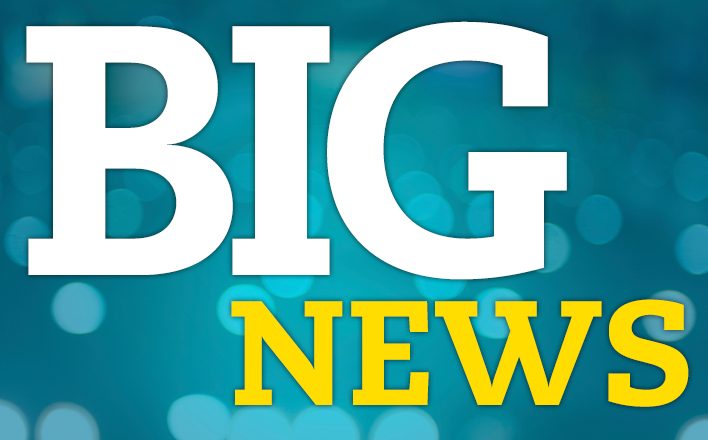 KC's For Change Initiative to Help Small Contractors With Bonding
The For Change Initiative—a program that helps small contractors do business with the City of Kansas City, Missouri–will now offer help with bonding.
Lead Bank and the city launched For Change last year. Lead set up a streamlined lending program for women- and minority-owned companies that had won contracts with the city.
In the first six months of 2016, the bank made nearly $2 million in loans under For Change. The loans provided the operating funds those companies needed to more easily fulfill their contracts.
And now Leawood's Cornerstone Companies—which specialize in risk management and surety bonds—is joining For Change.
"We are excited to be added as a part of such a talented team with the one common goal of enhancing what already is a strong small business community," said Casey Parisoff, Cornerstone's managing member. "Having a project owner, a lender and a bonding company team up to provide one consistent voice is certainly unique and will only go to improve our already great city."
Cornerstone's participation should help small contractors solve a perplexing problem.
"To compete for city contracts, a contractor needs surety or performance bonds, but to secure the bond the contractor needs cash flow from a contract. It's a common catch-22," said Josh Rowland, Lead Bank's vice chairman.
"Lead Bank and the city developed the For Change Initiative Program to ease the burden on local contractors and to ultimately advance our small business community. Now, with the inclusion of Cornerstone, we can proudly say we've eliminated this catch-22 that traps growing small businesses."