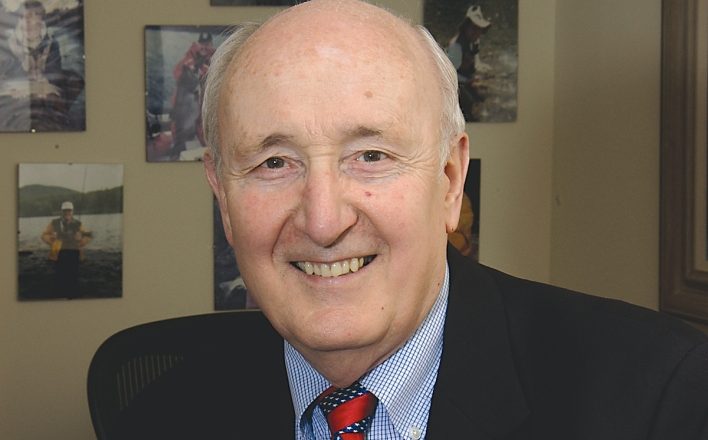 A Global Solution
Robert W. Hatch
CEO/Chairman
Cereal Ingredients Inc.
For nearly 30 years, the nonprofit FINCA has provided microloans and other financial services to entrepreneurs in some of the poorest corners of the world.
Robert W. Hatch, CEO of Cereal Ingredients in Leavenworth, was one of FINCA's four founders and continues to serve as board chairman. His brother, John, helped pioneer the concept of "village banking," which allows borrowers to obtain small loans with no collateral and low interest rates.
Today, more than 1 million people in 22 countries are receiving loans through FINCA. They use those loans to build small businesses and make concrete improvements to their quality of life, such as sending their children to school.
While microcredit is very popular in international development today, FINCA was one of the early leaders in that field.
"Not only have we grown pretty rapidly," Hatch said, "but we've trained a lot of NGOs and individuals in the model."
Hatch touts FINCA's steady growth. Thanks to a financially conservative approach, the nonprofit has weathered ups and downs in the global economy without any major interruptions.
"We want to be doing this for a long time to come," Hatch said.