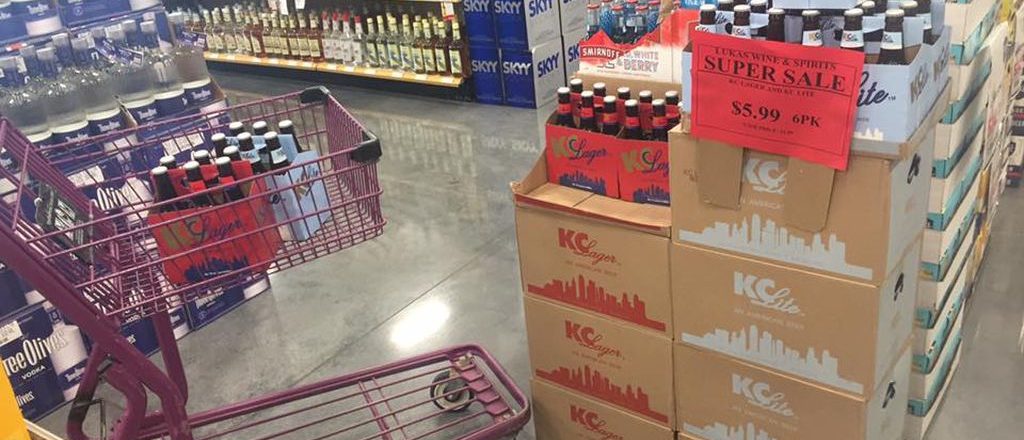 Kansas City Breweries Co. seeks shareholders for brand growth
Kansas City Breweries Co. LLC is selling shares of stock in an effort to increase production of its signature beer brands.
The company is seeking $100,000 to develop a local production facility and begin large-scale volume production.
KCBC launched as microbrewery doing business as a distributor so the company could distribute its own products during proof of concept. Contracting with Regal Brau LLC in Wisconsin, it produces three KC-branded beers: KC Lite, KC Lager and KC Malt.
The beers were released in April 2016. Of the three, KC Lite and KC Lager had $250,000 in sales over the following 12 months. All three products will appear as part of the formal product launch in mid-2018.
According to the company, KCBC was the largest beer-maker in Kansas City before Prohibition, and the brand was revived in 2012. One of the original investors, Hallmark employee Terri Bricker, took ownership in October 2016.
"The need to transfer ownership was the proof of concept success of KC Brands and the sales volume that would have exceeded regulatory safe harbors for microbreweries distributing its own production," said Samuel Lipari, independent consultant to KCBC. "Ms. Bricker's goal is to share ownership with the residents of Kansas City or the fans of our great sports venues and franchises."
The company proposes to open its production facility on the site of the former Carnation Dairy manufacturing plant near Truman Road and Interstate 435.
Lipari said the goal is to raise funds by April 2019 to meet product demand as well as future obligations to distributors and retail customers.
Shareholders can buy shares directly from KCBC via Growth Fountain, an online funding portal registered with the U.S. Securities and Exchange Commission.
According to the Growth Fountain page, "With additional investments combined with sales revenues, the company can dramatically increase profits and investor return with expansion of its beverage complex (to produce contract and private label KC Brand sports drinks, energy drinks, vitamin drinks, sodas, ciders, juices and flavored waters). Bringing Kansas City Breweries Company back to life without the support of our channel partners, communities and sports fans could not be possible so the company would like to provide a financial opportunity for those who support us."
To date, the company has raised just under $7,000. Fundraising will conclude July 18, according to KCBC Growth Fountain page. Profitable dividends will be distributed based on the number of shares owned by any given shareholder and all shares are common stock voting shares.
"Our growth strategy is to attract like-minded customers that support local community investments and the companies that support our local communities," Lipari said.