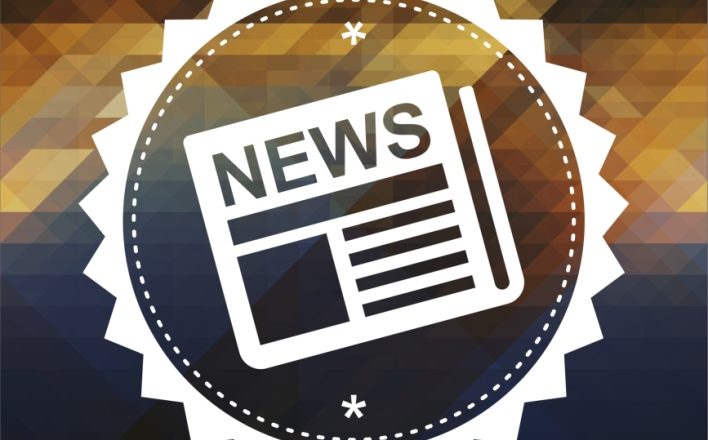 KC Lands Techweek Conference for Sept. 17-18
Kansas City is going to be the sixth city in the United States to have its own Techweek conference and festival celebrating leading technologies, tech entrepreneurs and tech enterprises.
The first annual Techweek Kansas City will be Sept. 14-20, joining yearly Techweek events in Chicago, Detroit, Los Angeles, Miami and New York. The week's central conference, expo and startup business competition will be Sept. 17 and 18 and is expected to draw 2,500 people.
"There is a palpable sense of opportunity in Kansas City, and it is in a prime position to highlight its rapid growth and support of its technology community," said Iain Shovlin, chairman of Techweek, in a release. "Now is the right time to partner with key supporters of technology in Kansas City to spotlight its unique environment, which has fostered innovation and entrepreneurship. We look forward to our first annual Techweek Kansas City in September, and are certain it will be a smashing success."
Techweek Kansas City will be presented in collaboration with the Downtown Council of Kansas City's new economic development initiative, LaunchKC, a national contest that will select 10 tech startups to move to Kansas City and receive grants, mentorship and other services.
"We are delighted to welcome Techweek to Kansas City and to our efforts to accelerate the tech scene here," said Matt McGraw, chairman of the Downtown Council's steering committee for LaunchKC, and president and CEO of global software company DSI. "The LaunchKC business model competition and grant awards will be the centerpiece of Techweek Kansas City. This is a great opportunity to elevate Kansas City's brand nationally as an innovation center."
Techweek Kansas City will include prestigious technology speakers addressing innovation and entrepreneurship; a Startup LAUNCH Competition done in partnership with LaunchKC's grant contest; a free hiring fair to those in attendance with a resume; a one-day Hackathon marathon; a FashionTECH Runway Show offering the newest in wearable technology brands; and a Techweek Grand Tour of Kansas City's most innovative office spaces.