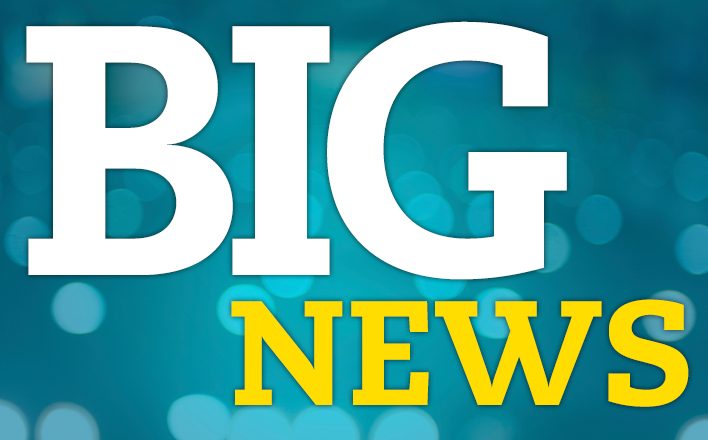 Kauffman Foundation Announces $79 Million KC Scholars Project
To celebrate its late founder's 100th birthday, the Kauffman Foundation is planning to invest $79 million in a new scholarship program.
KC Scholars will consist of three tiers:
>> High school students in the 11th grade can apply for scholarships worth up to $10,000 per year and renewable up to five years. KC Scholars will award 250 of these scholarships.
>> Adult learners—those who have earned at least 12 college credits but didn't receive a postsecondary degree—are eligible for scholarships worth up to $5,000 per year, renewable up to five years.
>> A 529 college savings plan will award $25 each to up to 1,000 local ninth-graders. Fifty of those students will be selected for a four-to-one match, so long as it doesn't go over $5,000. Students who hit certain milestones could earn another $2,000.
"KC Scholars is a true community collaboration, driven by the belief that all students—regardless of income, age or ethnicity—deserve an opportunity to earn a college education, a core value of the Kauffman Foundation," said Wendy Guillies, president and CEO of the Kauffman Foundation.
"We are honored to work with so many passionate groups to help launch KC Scholars, and to be able to announce this significant investment in the program."
KC Scholars is designed for low- and modest-income families in Wyandotte, Johnson, Jackson, Clay, Platte and Cass counties. The scholarships and savings plans can be used at 17 area universities and colleges.
The program could help address a major problem facing Kansas City's economy.
"By 2020, two out of three jobs will require more than a high school diploma. In Kansas City, we know there are not enough high school graduates entering college and completing their higher degree," says Michael Roane, senior vice president and chief human resources officer for JE Dunn Construction and co-chair of the KC Scholars Implementation Committee.
The first KC Scholar winners will be named next May. The application window will open on Jan. 2 and close on March 3. For more information, visit www.kcscholars.org.