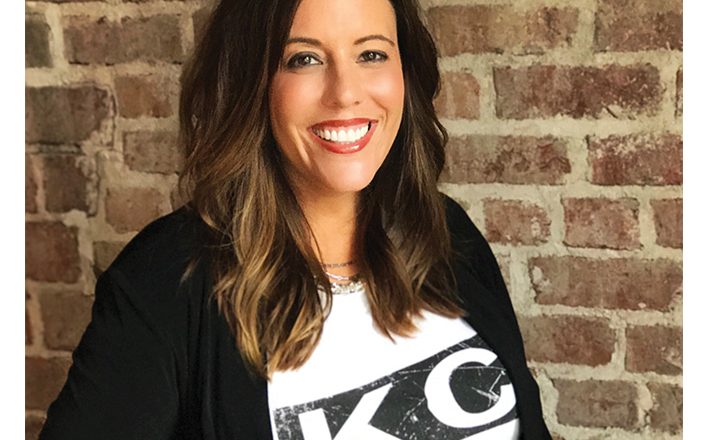 Love Letters
ENTREPRENEUR // LeAnn Cruce
LOCATION // Kansas City, Mo.
FOUNDED // 2013
EMPLOYEES // 3
According to the Love Letters formula, you only need three things to start a successful business in KC: big love for the city, passion and a whole lot of coffee.
Maybe that's not quite all you need, but it certainly was enough to get the ball rolling for LeAnn Cruce. She and a friend started Love Letters in 2013 to offer Kansas City-themed merchandise for women in the 25 to 55 age range.
While the company started out as a side business to sell accessories and home goods, Cruce quickly learned that Kansas City T-shirts were a hot commodity. She adjusted her business plan accordingly, and two years later opened an online boutique.
Love Letters now has a storefront in Kansas City's West Bottoms and several thousands of followers on social media.
The business recently switched over to single ownership, so Cruce runs the shop herself now along with her three employees.
"We believe the future of Love Letters is bright," Cruce said. "We're trying to find that balance of growth and being able to keep up with that growth."
The success of Love Letters has continued, with year-over-year sales improving 20 percent in 2018. It has hired a marketing agency and added new products to the brand—such as cardigans, jackets and jewelry—to keep up with increasing demand.
"We have pride in the hardworking, all-female team that keeps this company running every day. We have pride in looking back at all we've accomplished in the five years we've been in business. We have pride in the amazing city that our brand promotes."