So I have to admit: I love Chick-Fil-A Sauce. Something about that tangy, sweet secrecy just speaks to me. And maybe some of that is the fact I don't know exactly what goes into the recipe, so it tastes like a delicious and unattainable mystery.
Yet, when you search "how to make Chick-Fil-A sauce," you're faced with 2.6 million search results. Not so much of a secret, I guess. 
And when it comes to marketing, it's the same thing. Just like Chick-Fil-A tries to sell you on the secrecy of its own sauce, marketing agencies will do the same; they'll try to tell you that you can't successfully market your brand without their secret sauce. 
And honestly: That's just not true.
There's no big secret behind marketing. It's not this mysterious world of underground industry secrets and hidden keys to success. Some marketing agencies just want you to think it is because it might be the deciding factor as to why you choose to work with them. 
We call that a scare tactic — and quite frankly, it's dishonest and unethical.
If a marketing agency tries to tell you it can let you into this secret world full of dollars, impressions and world domination through a few simple marketing strategies, you should run like Forest would.
The secret sauce to marketing success isn't a skill: It's building a good partnership.
You need a marketing team that can do the actual work — that much is inevitable. But the truth is: Most agencies can conceptualize, design and implement tangible deliverables. That doesn't make them your best-fit agency partner. 
The real secret sauce to marketing success is building a transparent, honest and impactful partnership between client and agency. It's from that foundation that real success will flourish.
Sticking with the food theme, these are the five key ingredients (outside of simple marketing skills) that make a truly great agency partner: 
Focused on your success, not theirs

Realistic and transparent with expectations

Open to being challenged

Holds both sides accountable

Continually pushes you to grow alongside them
Ingredient 1: Focused on your success, not theirs
Some agencies get so caught up in the end result and how a specific brand or project will look in a case study on their website that they forget to stop and think about how it meets your goals as a client. 
A good marketing agency partner will be as focused on your success (if not more so) than they are on theirs. They must understand that even the coolest or most forward-thinking design or functionality won't be successful unless it aligns with your company's goals, mission and brand experience.
Ingredient 2: Realistic and transparent with expectations
Setting unrealistic expectations puts undue pressure on the marketing team while also giving your team a poor benchmark to judge the work against. Ultimately, it's setting everyone up for disappointment. 
A good partner takes the time to set the foundation for transparency and realism. In a marketing strategy meeting with MAKE, you'll hear "I'm just going to be real with you" multiple times throughout the day, because this is one of our top priorities.
Ingredient 3: Open to being challenged
Let's face it. Some marketing agencies can have a "Better Than Thou" attitude that makes it hard to critique or push back on their work. And that makes it really difficult to land in that sweet spot between good marketing work and hits-the-nail-on-the-head client deliverables. 
A marketing agency that is open to being wrong is the one who will really listen to you and hear what you have to say. There's no space for ego in a client-agency relationship.
Ingredient 4: Holds both sides accountable
It's called a partnership for a reason. Your marketing agency is doing you a disservice if they handle every aspect of your marketing strategy and implementation for you without first understanding your goals and business objectives.
You want to partner with someone who knows how to hold both sides accountable for the work and can facilitate that partnership with grace and purpose. 
Ingredient 5: Continually pushes you to grow alongside them
The best agency understands a business is constantly changing — that includes their clients'. One initial discovery call and strategy session won't cover a quarter's work of marketing scope, let alone an entire year's. 
You want to partner with an agency that never sets-it-and-forgets-it when it comes to marketing strategy. That way you're always on the cutting edge of innovation for both your marketing materials and your business goals.
Mix those ingredients all up in a bowl and what you have is an excellent agency partner who will guide you on the path to marketing success, not try to oversell you on some intangible secret.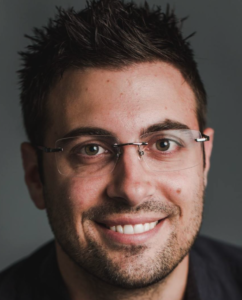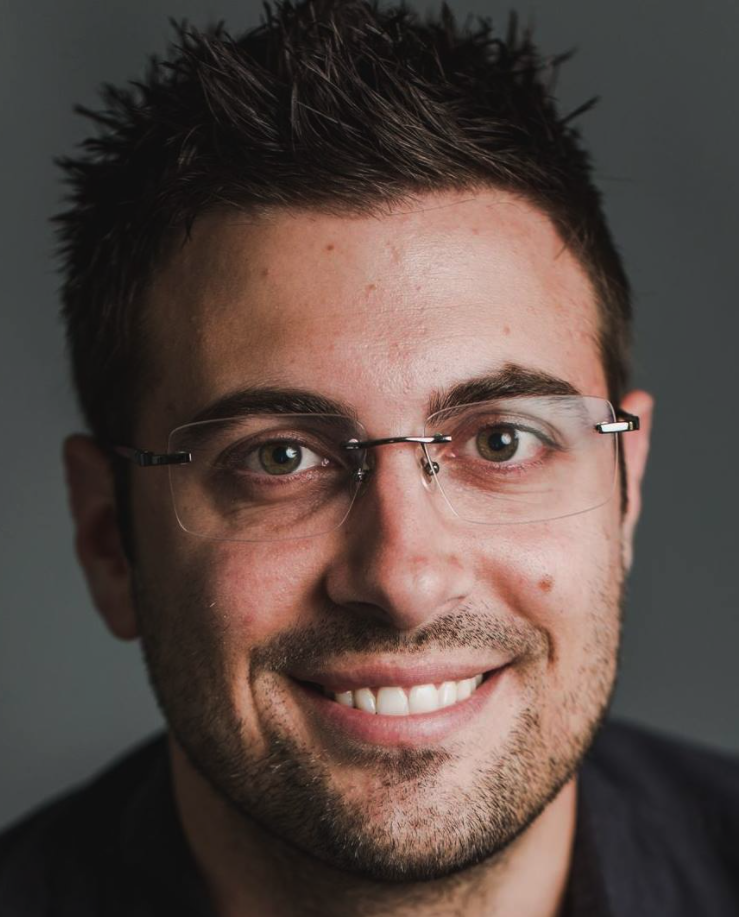 Evan Kirsch is CEO of MAKE Digital Group, an innovative digital marketing agency that specializes in forward-thinking marketing strategies for small businesses. For 12 years, Evan has navigated clients from coast-to-coast along in their pursuit of marketing excellence. To schedule a free analysis of your marketing strategy, you can email Evan at evan@makedigitalgroup.com.