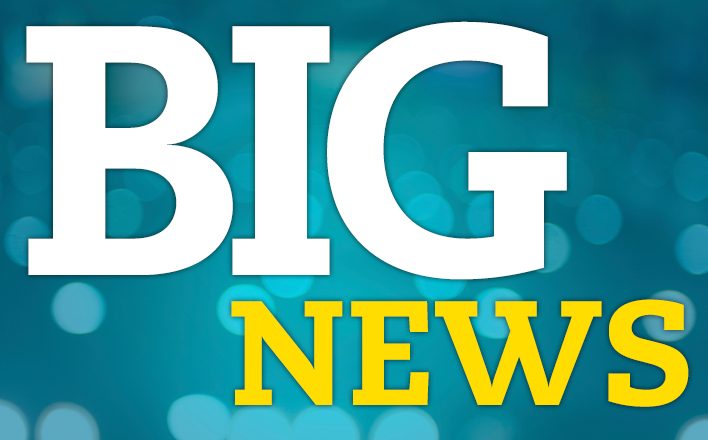 Mid-Continent Public Library Unveils Free Access to KC Star Archive
The Mid-Continent Public Library is introducing another free – and massive – resource for local researchers: every single issue of the Kansas City Star between 1880 and today.
It's all thanks to a deal that Mid-Continent has signed with NewsBank, a company that archives news. Any Mid-Continent customer can now dig into those old articles and issues online at any hour of the day. To use Mid-Continent's Star archive, all you need is a library card and this link.
"Connecting area residents to their local history is an important part of what a modern library's mission should be," said Steven V. Potter, Mid-Continent's director and CEO. "We are the collectors and curators of our community's stories, and this new asset, which MCPL owns the license to in perpetuity, allows us to fulfill this mission to a higher degree."
The announcement comes just in time for National Family History Month — having free access to The Star will no doubt be a huge help to genealogists and others digging into family history. To celebrate the month, Mid-Continent has planned a series of genealogy-related events in October.
The Star's archive should also be useful to entrepreneurs, real estate professionals, attorneys and others who are looking into business-related news.
"I am a huge fan of the KC Star database and use it almost every day!" said David W. Jackson, a local historian and author.
"Articles from the Star's database bring daily life of Kansas City's past to life… I have had an MCPL library card since I was four years old in 1974. Never could I have imagined the breadth and depth of invaluable, helpful information that that library [card] number affords to me as a patron."