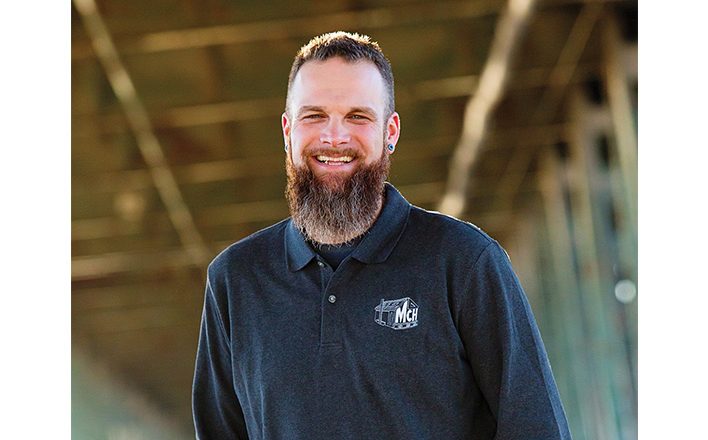 Midwest Comfort Homes
ENTREPRENEUR // Travis Thonen
LOCATION // Blue Springs
FOUNDED // 2010
EMPLOYEES // 6
Travis Thonen founded Midwest Comfort Homes in 2010 after being laid off from a local union.
The company provides general contracting services for disaster restoration, roof replacement and repairs, and mitigation services.
Choosing the restoration field was inspired by Thonen's personal experience — when he was young, his family home in Raytown suffered a fire, and his parents had to work with insurance companies and restoration contractors.
From 2017 to 2018, the contractor saw a 300 percent increase in sales — and it's poised for further growth. In 2019, the company plans to launch a full slate of mitigation services to help customers across the board in the first phase of a disaster, including flooding, sewage backup, hail damage or fire.
"Midwest Comfort Homes is, at the heart of the company, based on our shared vulnerability with the customer after a tragic loss in their homes or business."