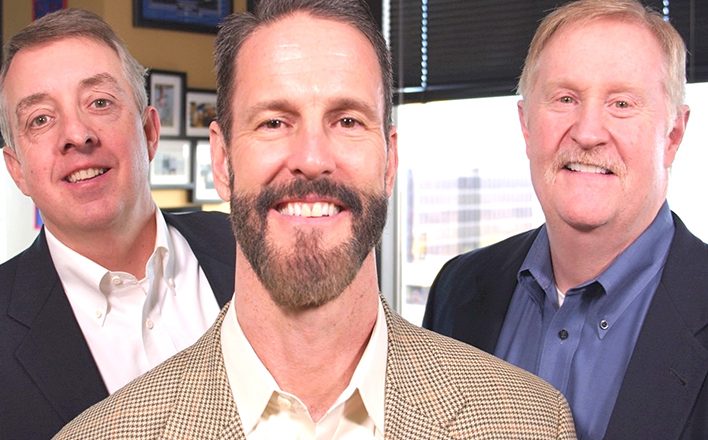 MSP Consulting
ENTREPRENEURS // Mike Higgins, Steve Beene, Patrick O'Boyle
LOCATION // Overland Park
FOUNDED // 2003
EMPLOYEES // 12
MSP Consulting goes beyond the norm in providing payment solutions. It aims to help transform the merchant services industry.
Founders Mike Higgins, Steve Beene and Patrick O'Boyle built the business around transparent fee structures and accountability to deliver what was promised. Fifteen years later, it has grown to provide processing services thousands of clients across the U.S.
MSP works to help its clients understand what they are paying and how they can maximize their profit by lowering their processing fees — even if MSP's services are not used.
The company strives to put its employees first, allowing flexibility and promoting an open-door policy that allows anyone to drop in on the partners. And they make it fun, hosting a weekly happy hour and monthly all-staff lunches.
"MSP commits to going above and beyond the industry standard in all areas. MSP desires to be in relationship with its customers for decades."