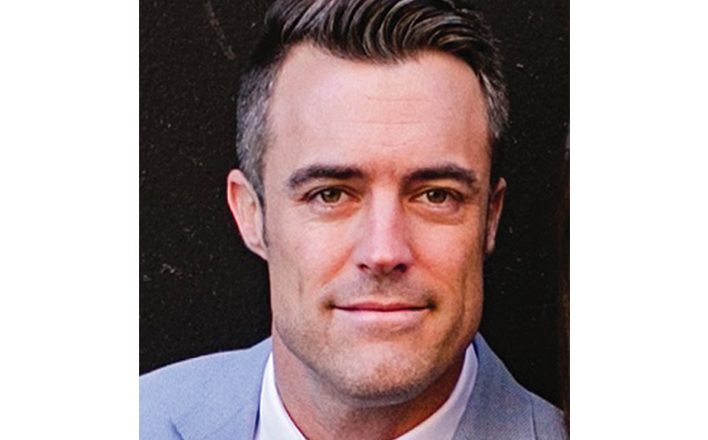 OneHQ
ENTREPRENEUR // Kyle Ginavan
LOCATION // Leawood
FOUNDED // 2011
EMPLOYEES // 14
There was a time when many of the technology products used in the insurance industry had at least one major flaw. They were outdated, inefficient, had limited functionality or weren't industry-specific.
At the suggestion of an acquaintance, Kyle Ginavan stepped into that void with something completely different.
In 2012, Ginavan's startup, OneHQ, launched AgenciesHQ as an agency management system, customer relationship management tool, commissions processing system and reporting system designed specifically for insurance firms.
The industry's response to the product, offered on a monthly subscription basis, was strong. OneHQ now has more than 150 clients in more than 40 states.
Ginavan said 2015, 2016 and 2017 were "insane growth years of more than 60 percent per year."
"Everything was running a little too hot by the end of 2017, so our 2018 focus was to improve our internal processes to build a sustainable company," he said.
"The hardest transition was learning how become the coach rather than the quarterback because I also enjoyed thrill of playing the game."