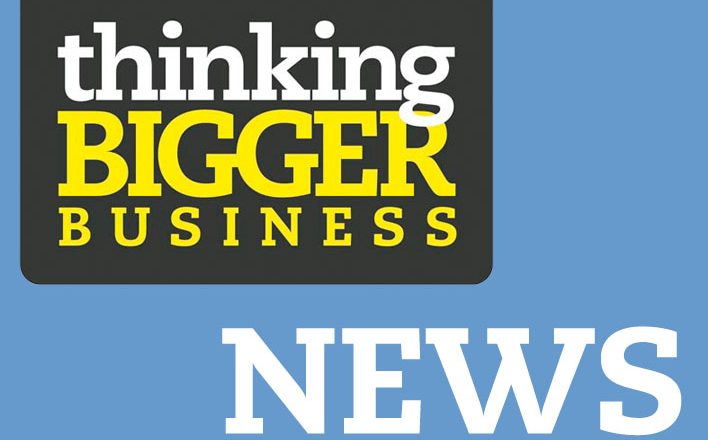 Overland Park EDC to Present NOVA Awards on Feb. 4
Dimensional Innovations, Nexus IT Group, Rx Savings Solutions and VeriShip are the winners of this year's NOVA Awards, which the Overland Park EDC presents to the city's fastest-growing companies.
Those companies will be saluted during an honors luncheon from 11:30 a.m. to 1:30 p.m. Feb. 4 at Johnson County Community College's Regnier Center.
The other honorees include the Regnier family, the winners of this year's Ben Craig Vision Award. Bob Regnier, founder and president of Bank of Blue Valley, will accept the award, which celebrates community service.
Swiss Re America Holding Corporation, a prominent employer and a supporter of local charities, will receive the Business Hall of Honor Award.
Mazuma Credit Union and Shamrock Towers are the winners of Commercial Development Awards. Mazuma built a new $15.9 million headquarters, and Shamrock was remodeled to make room for hundreds of new employees.
For registration information about this year's honors luncheon, visit this website. Admission is $30 for EDC investors, $40 for Overland Park Chamber members and $50 for nonmembers.