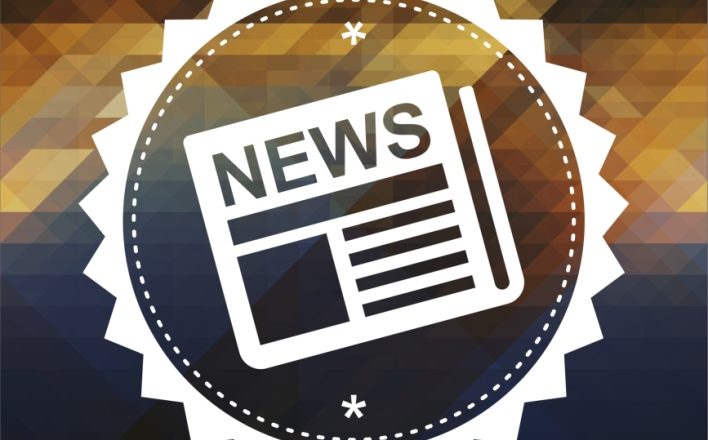 OP's Blooom Wins 'Best in Show' at Finovate Conference
Blooom, an Overland Park-based company, took home a "Best in Show" honor from this fall's Finovate conference, which showcases startups in the financial and banking sectors.
Blooom offers a service that helps users analyze and maximize their 401(k) plans. Its founders include Chris Costello, Kevin Conard and Randy Aufderheide.
The Best in Show awards were based on the votes of attendees.
Finovate's fall conference was held in New York City on Sept. 23-24. About 70 companies were selected to present their demos.