Platinum Partner Profile

iResQ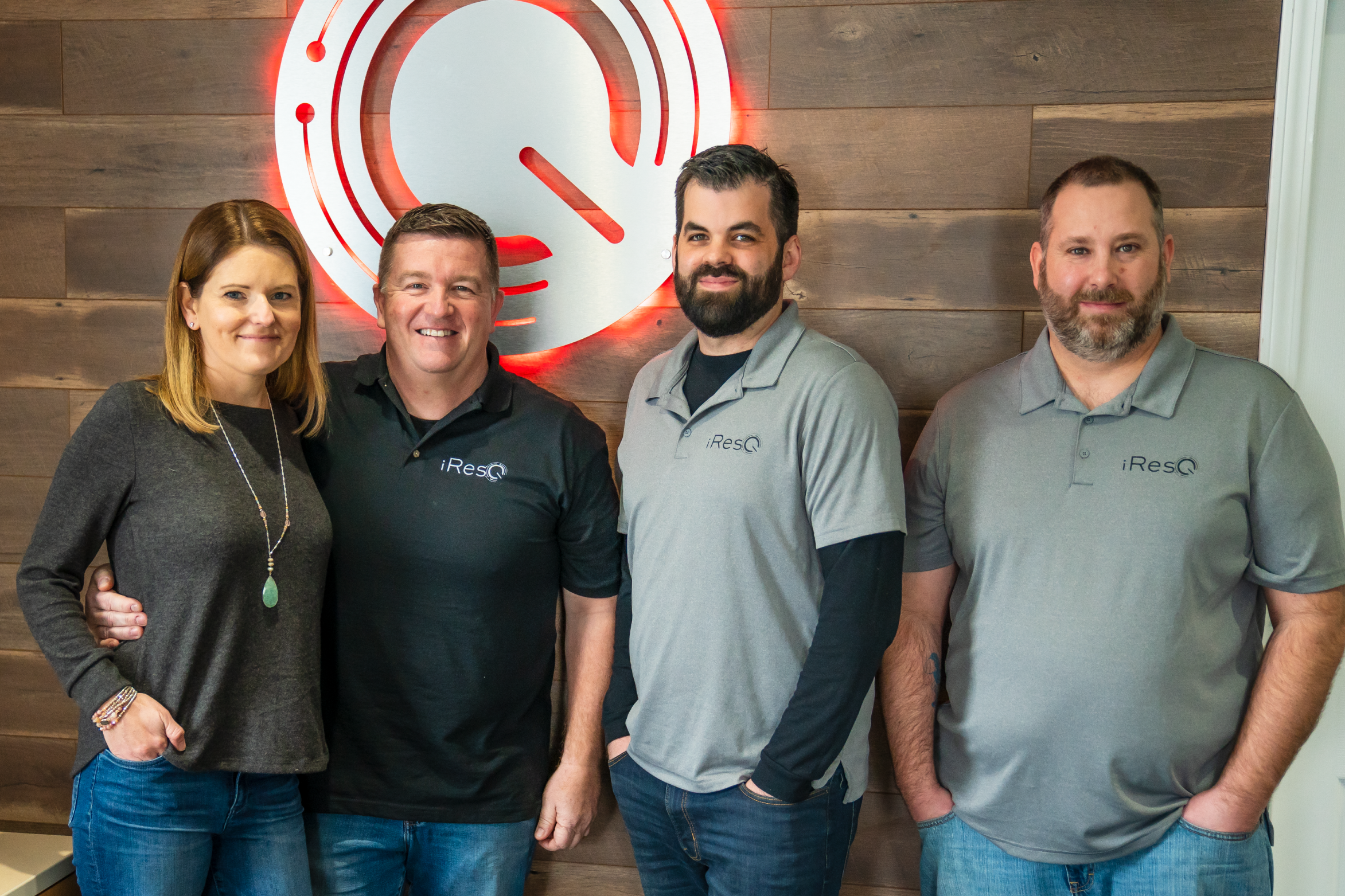 iResQ is a veteran-owned device repair company, offering services for individuals and businesses across the nation. We specialize in providing a first-time fix so that our partners can get back to work faster and more efficiently.
Quick Facts
iResQ has over 27 years of experience fixing Apple devices; we're really good at PCs too!
Our company is veteran-owned and operated.
iResQ employees work and play hard. A basketball hoop, arcade video games and big-screen TV make break time fun!
Our offices have a robot vacuum affectionally called "iVacQm."
Our team of digital experts provides repair and replacement services for schools, government entities, nonprofits, corporations and much more. Whether you need a one-off repair for your personal phone or a bulk order for your entire business, you can trust that we will do our best to provide the best service possible.
From communicating with loved ones across the world to facilitating transformative educational skills or life-changing business deals, we understand that our digital devices help shape our relationships, our communities, and our futures.
That's why we take a community-centered approach to phone and computer repair services. Our experts prioritize providing industry-leading customer service and support above turning a profit because we know that our success is based on our relationships and not our balance sheet.
Contact us to see how we can help your productivity and your bottom line.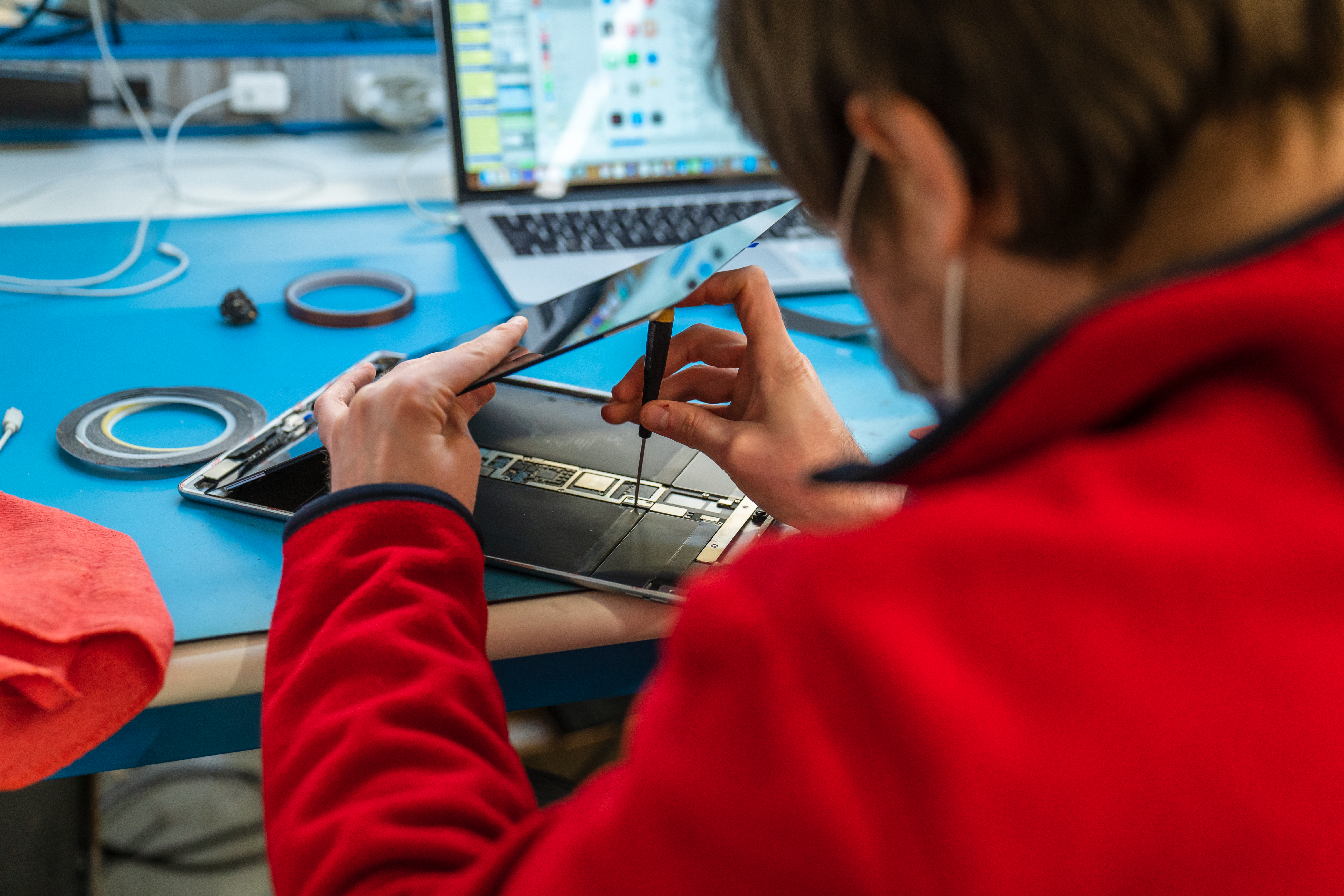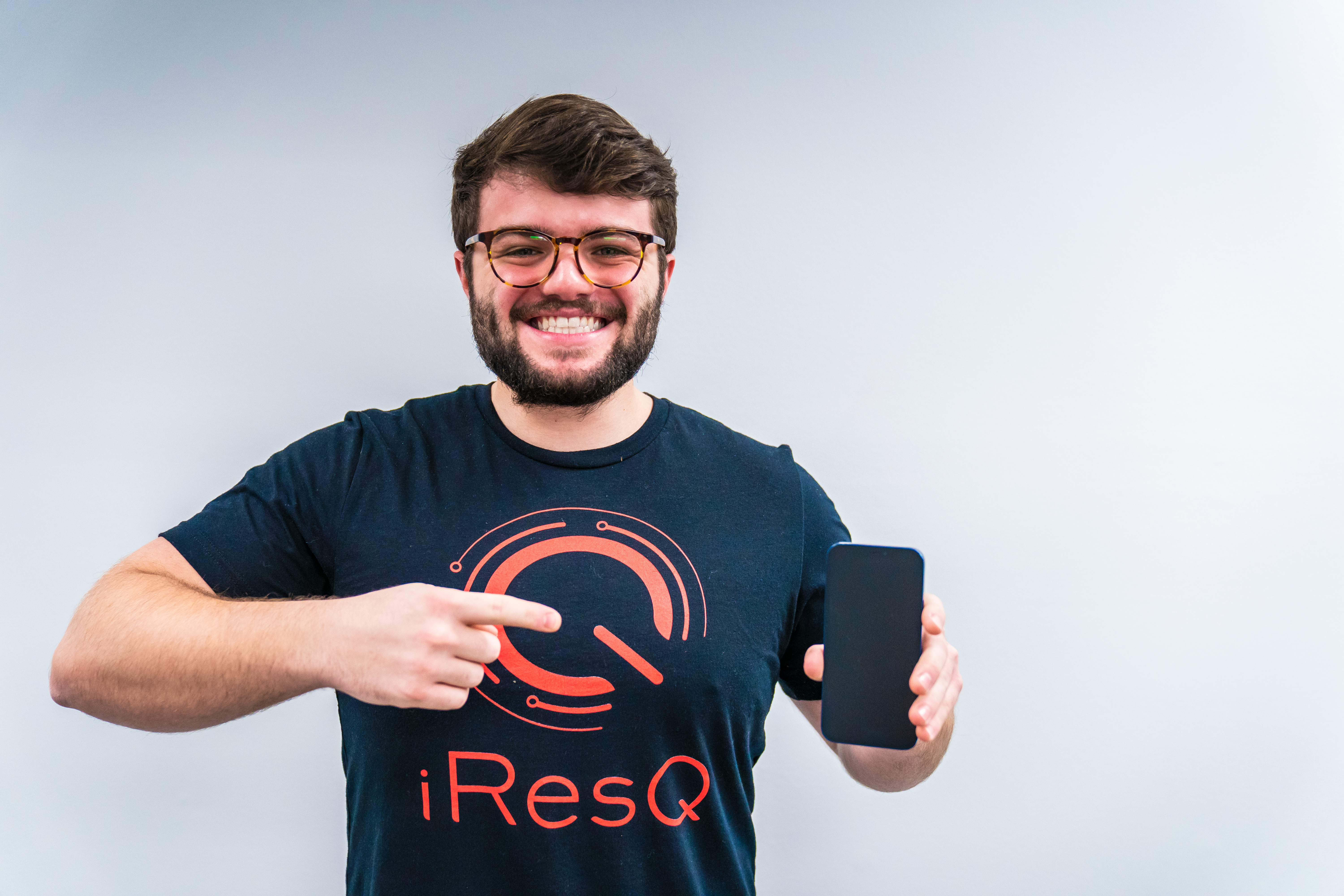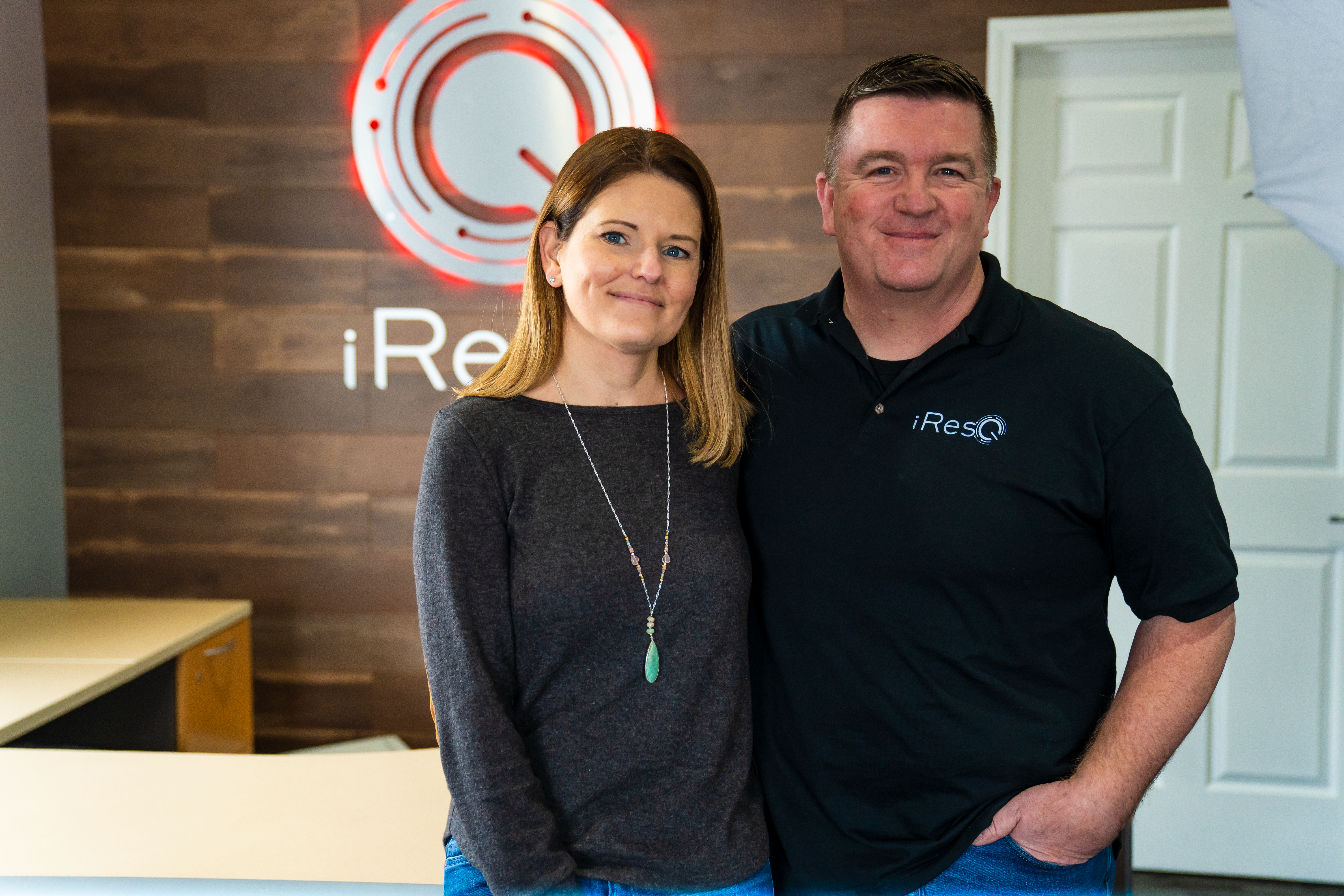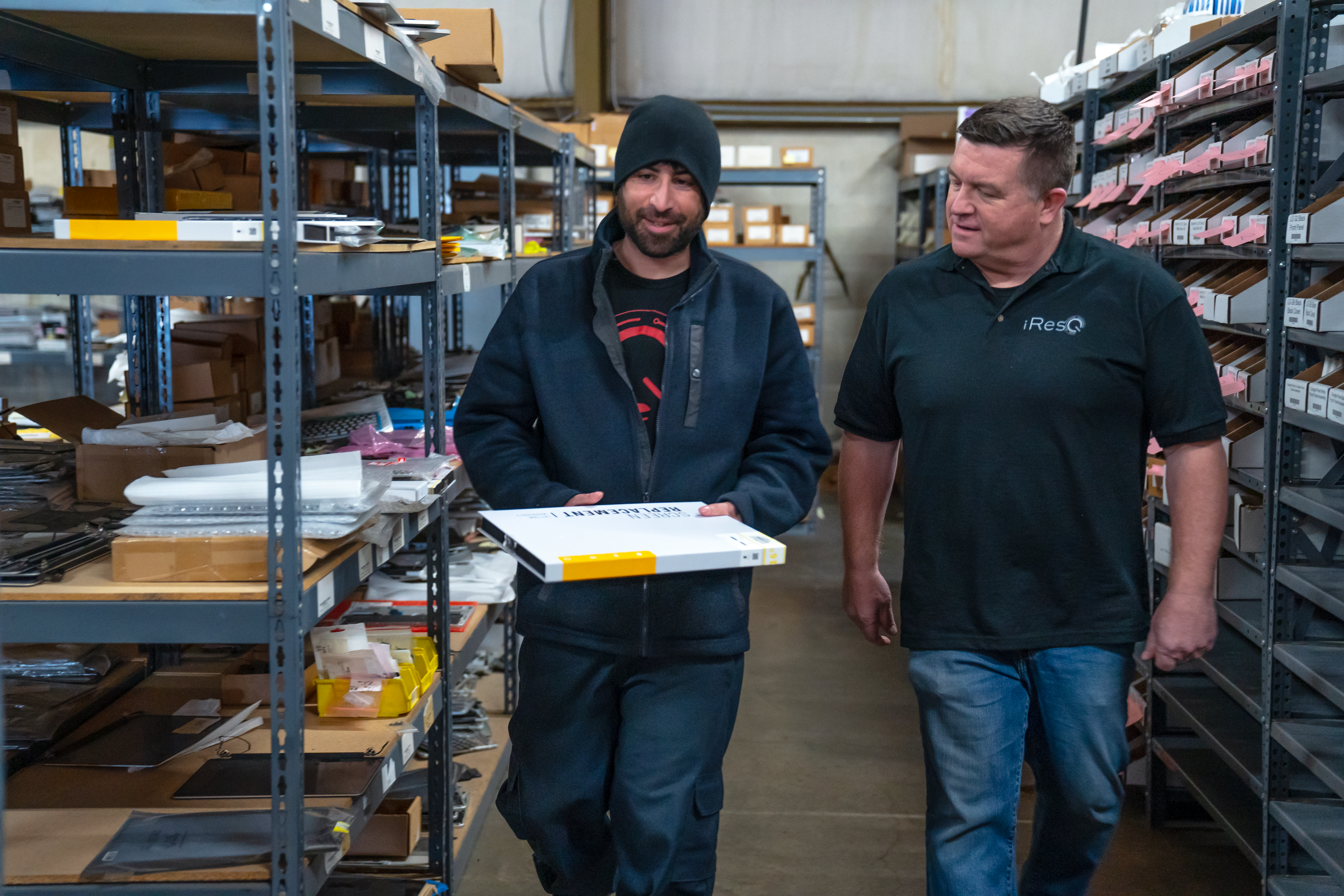 ---
Videos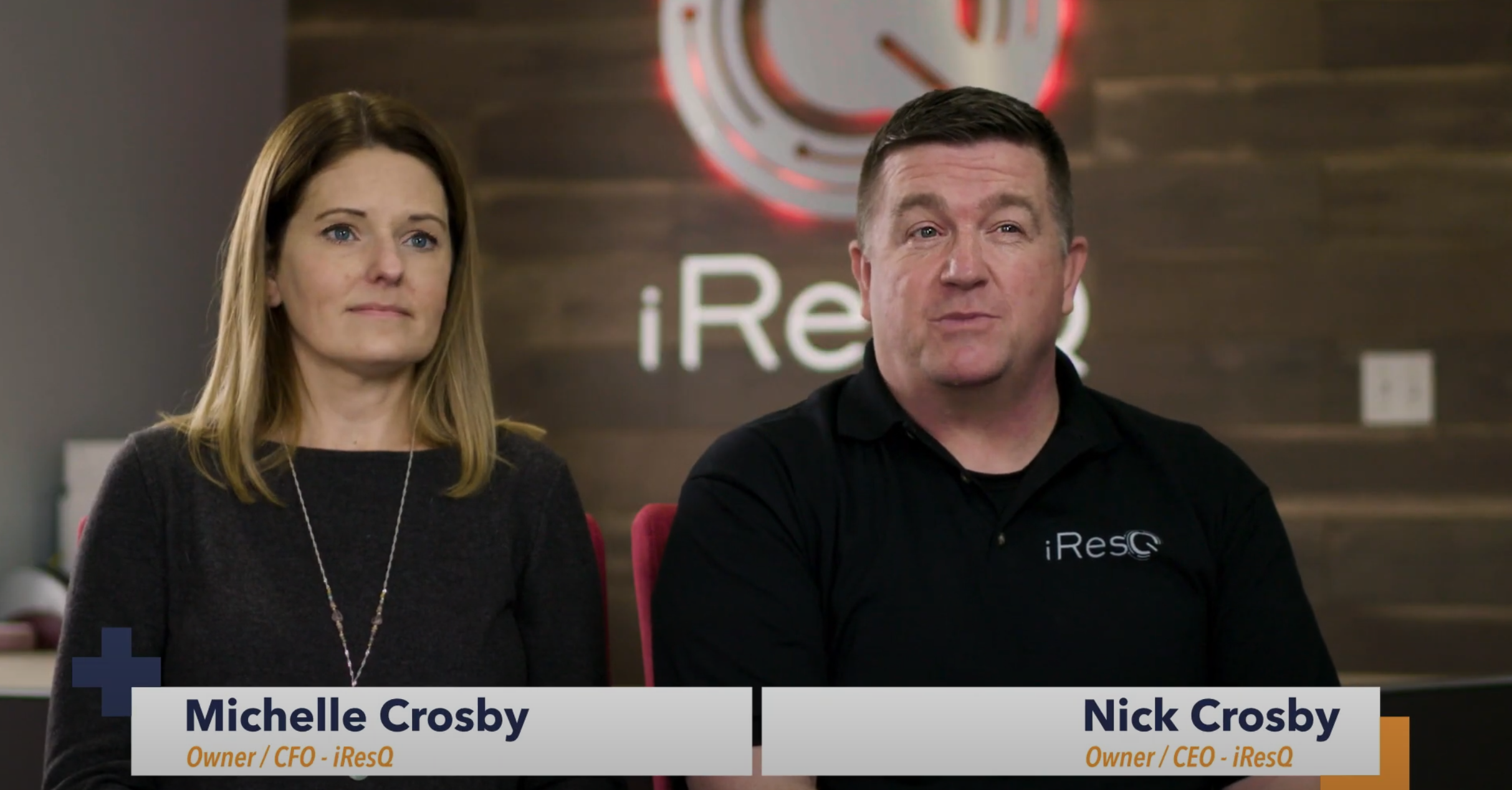 Meet iResQ
Community Spotlight
---
---
Get in touch with iResQ today.