Platinum Partner Profile

Trilogie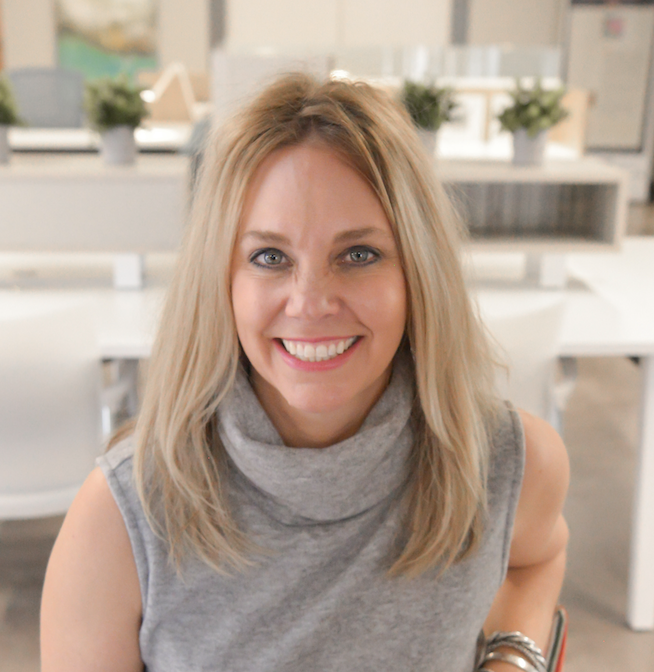 Our name is Trilogie for a reason. We help companies do three things: Inspire, Engage, and Thrive. Our team is obsessed with assisting companies in designing and furnishing spaces where people arrive every day, feeling like rock stars, inspired to do extraordinary things. Simply put, we help people feel awesome at work.
Quick Facts
Trilogie positively impacts The Fab Five success drivers: Culture, Engagement, Wellness, Retention, Innovation.
Founder Courtnay Bradley hosts The Up/Down Podcast, a weekly program where business leaders share their knowledge and experience on creating awesome workplaces. Listen on your favorite podcast platform.
Trilogie's Three Pillar Initiative is a program designed to give back to Kansas City's Non-Profit community with an annual contest for local non-profit's to win an office makeover.
All Trilogie consultants have acquired or are currently pursuing The WELL Building Standard WELL AP accreditation.
Founded in 2009, Trilogie is a boutique contract furniture partner with a core team of consultants inspired by The Fab Five: Culture, Engagement, Wellness, Retention, and Innovation. Through furniture and thoughtful design, we help positively impact these five success drivers critical to your organization's social and financial health.
We work with companies of all sizes, across all industries and verticals such as office, education, civic, government, healthcare, restaurant, and hospitality. We provide furniture and services related to interiors, but we don't just "sell office furniture." Frankly, just about anyone can do that. We help companies like yours achieve short- and long-term goals, and we give your company a competitive advantage in your marketplace. We deliver results that have a direct impact on your people, specific key performance indicators and growth plans.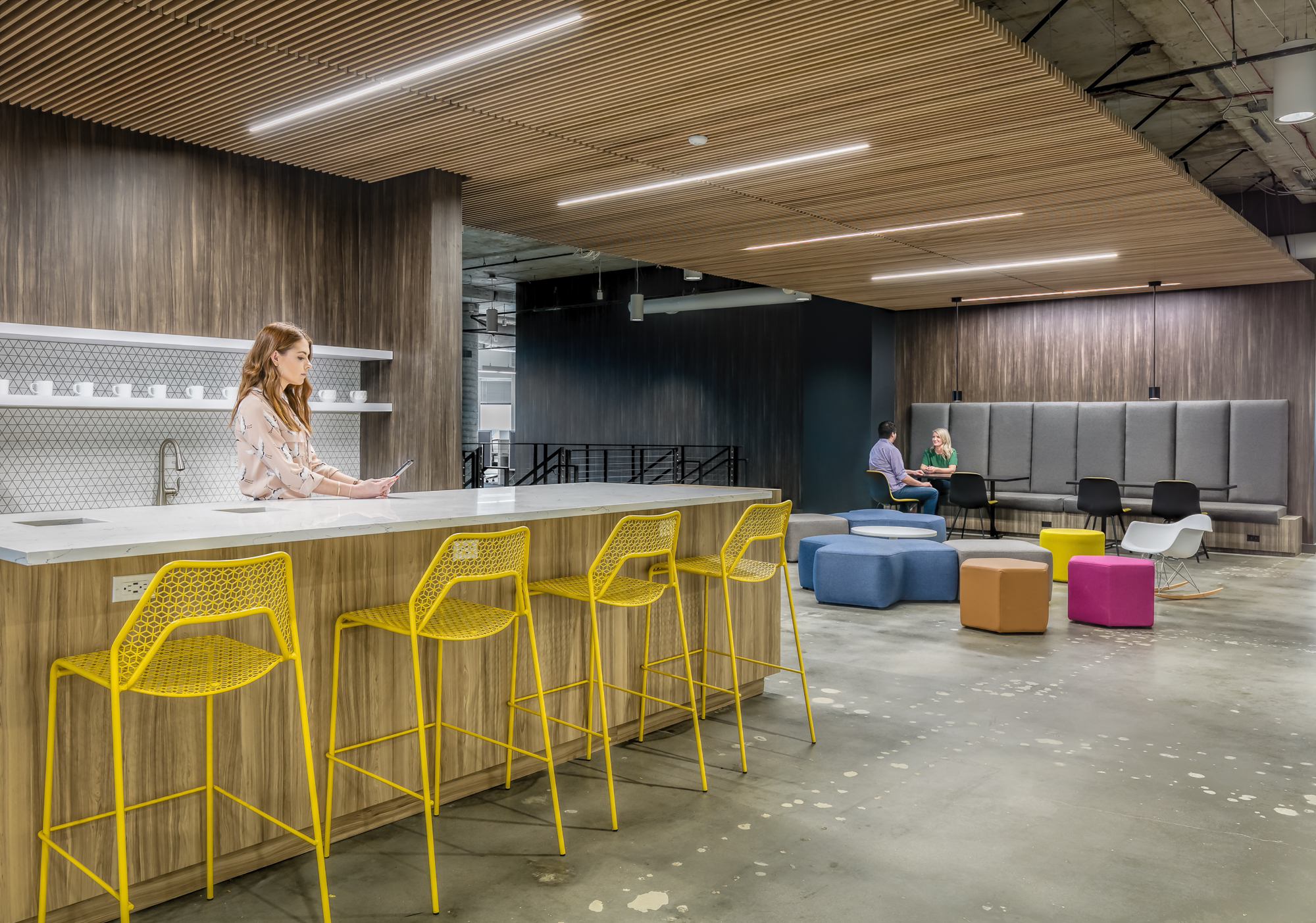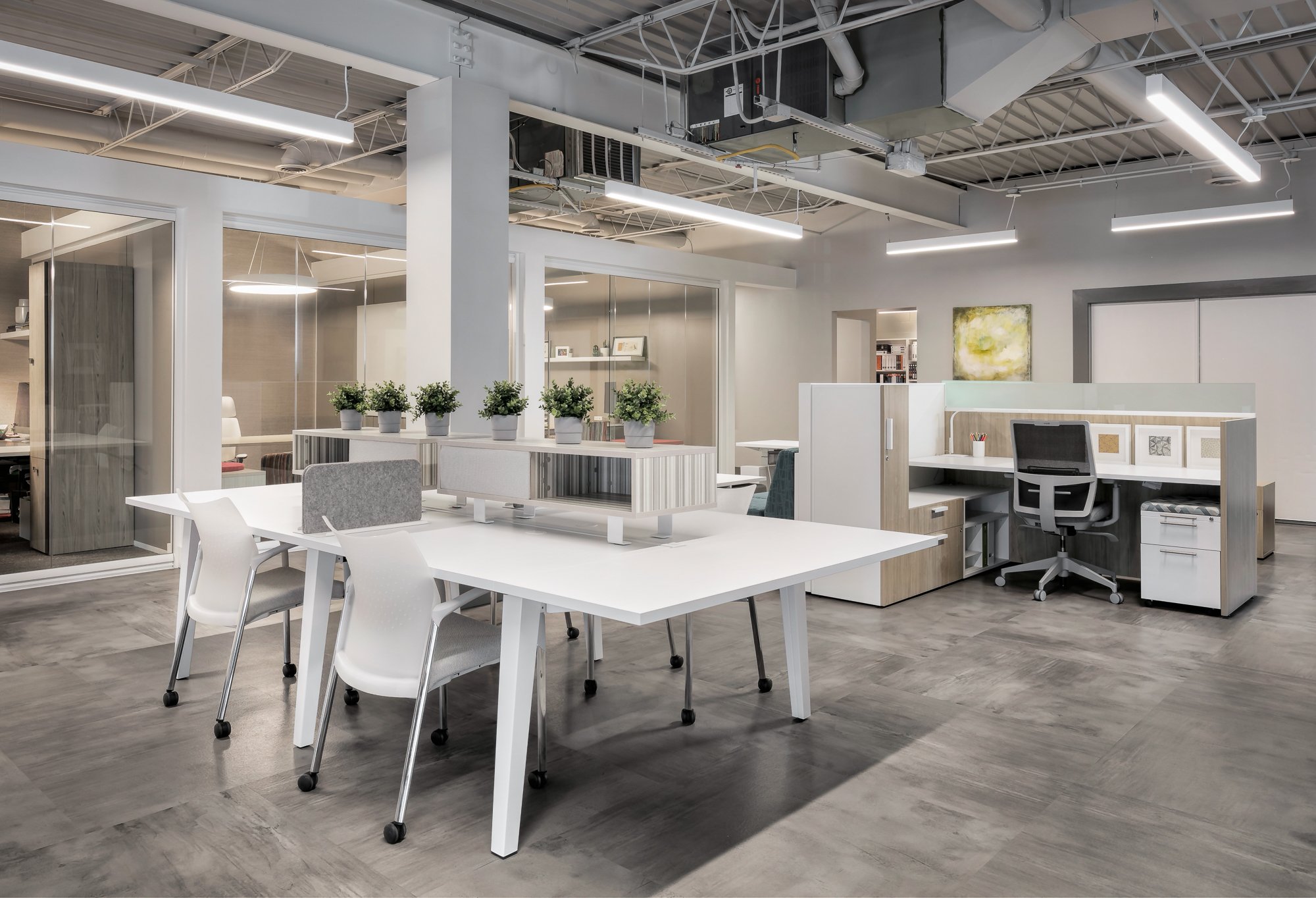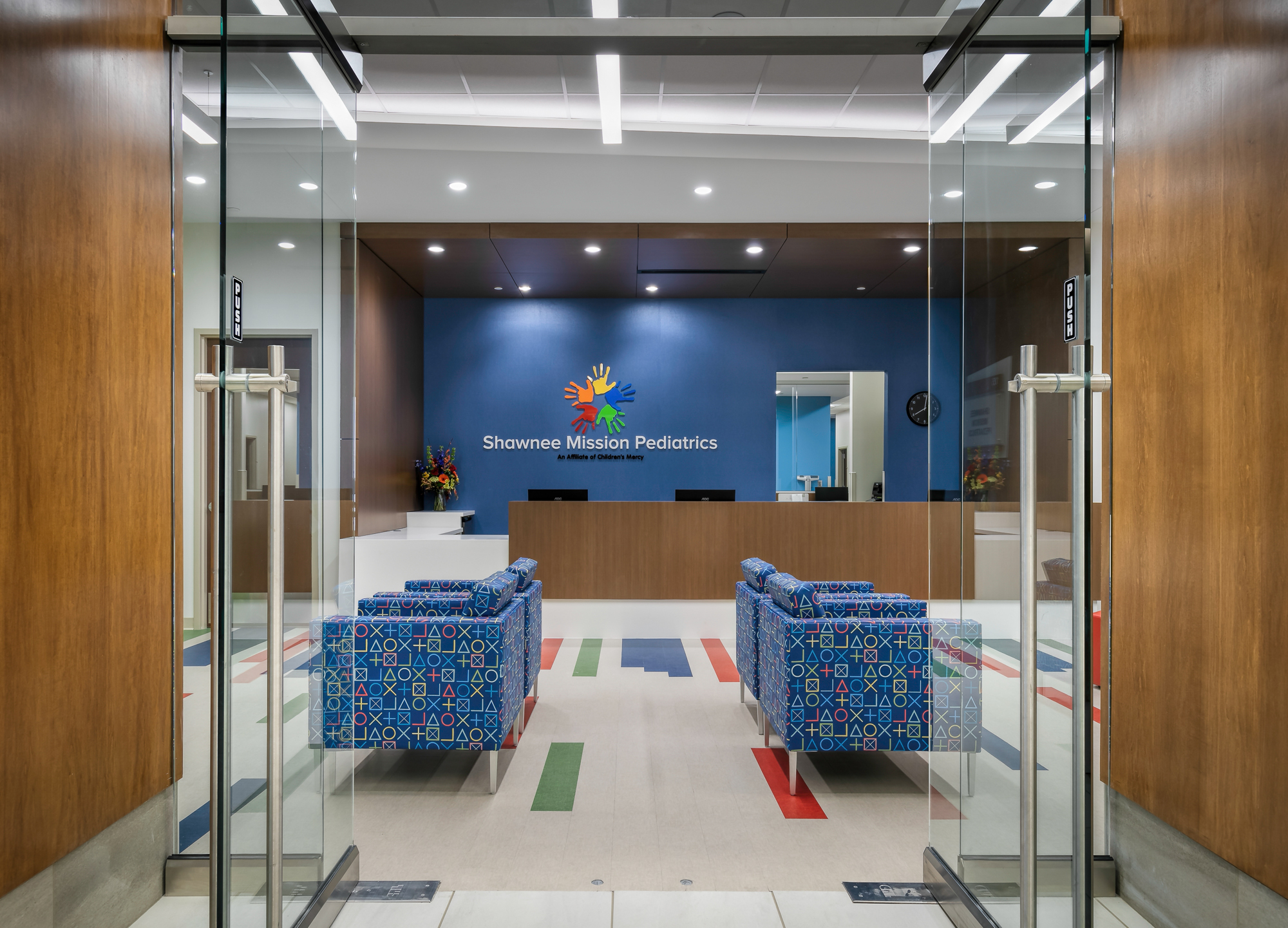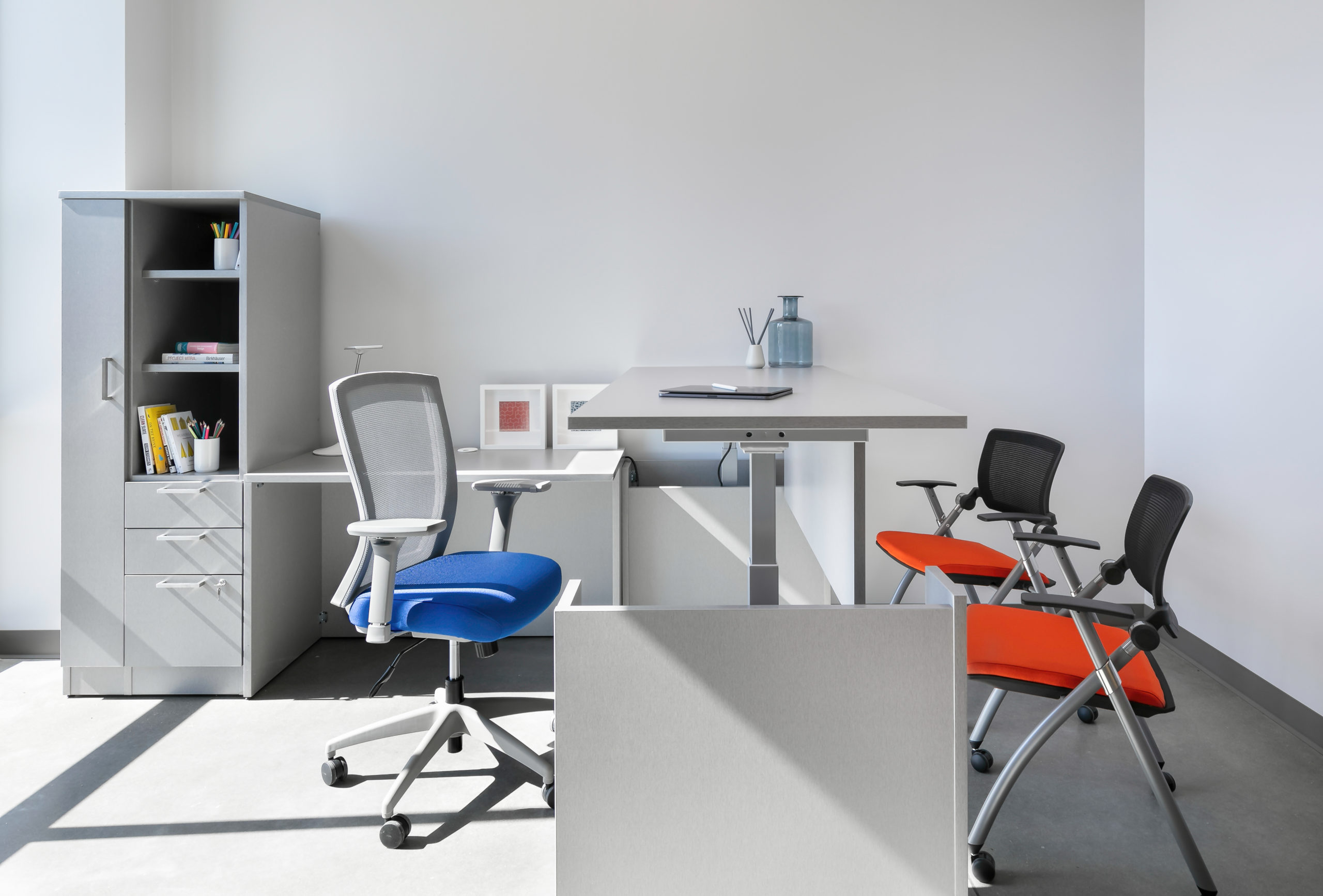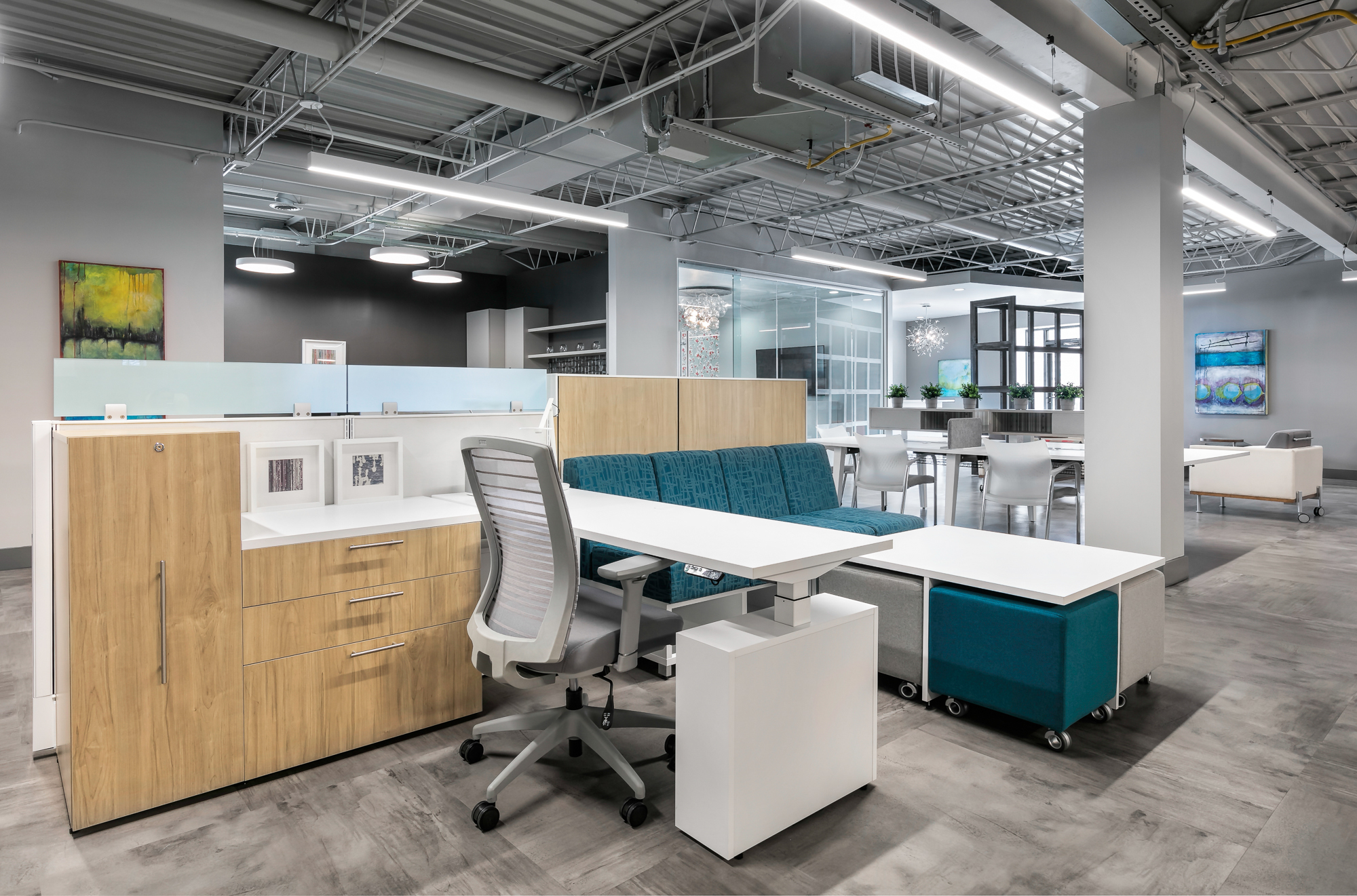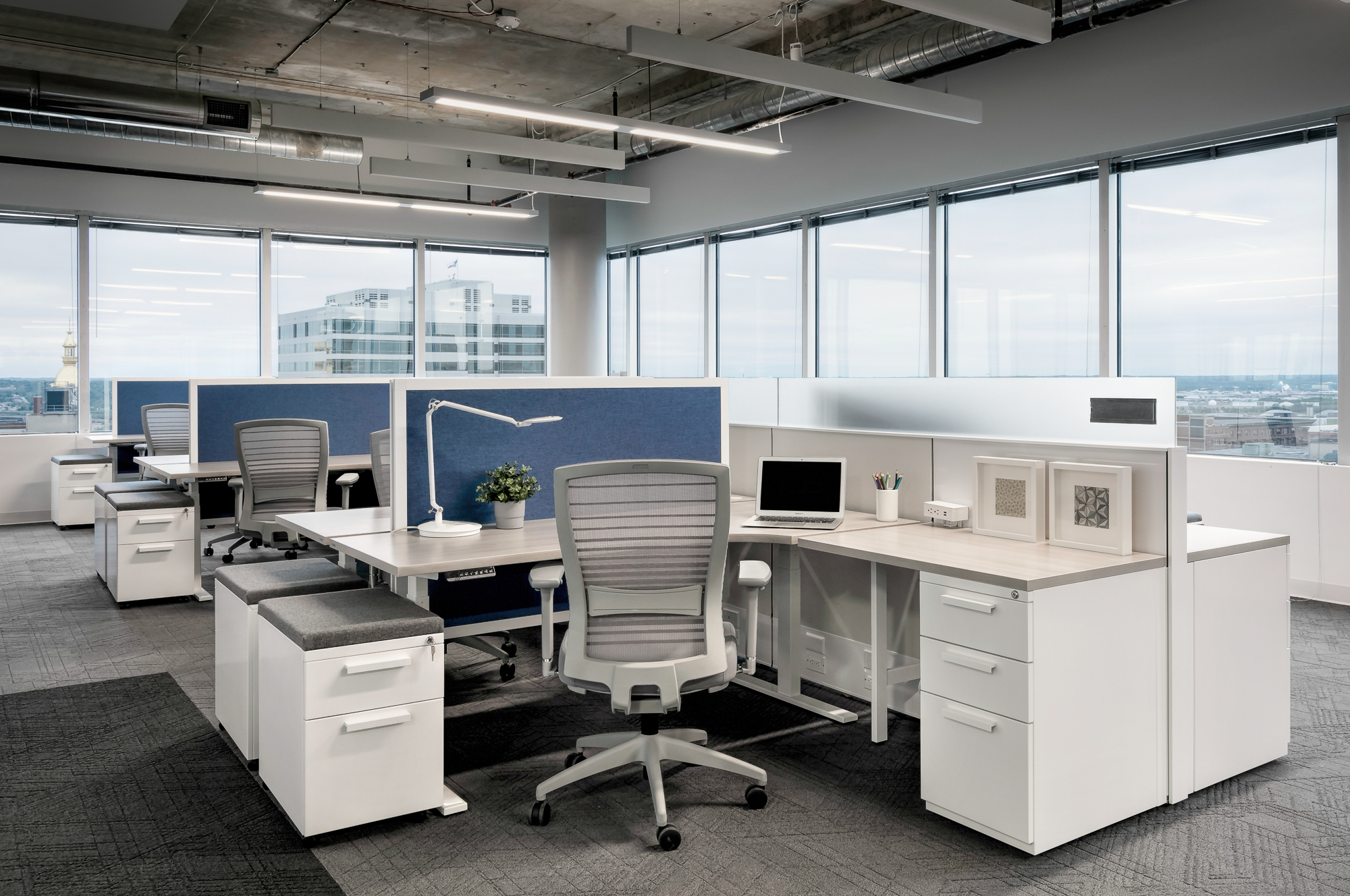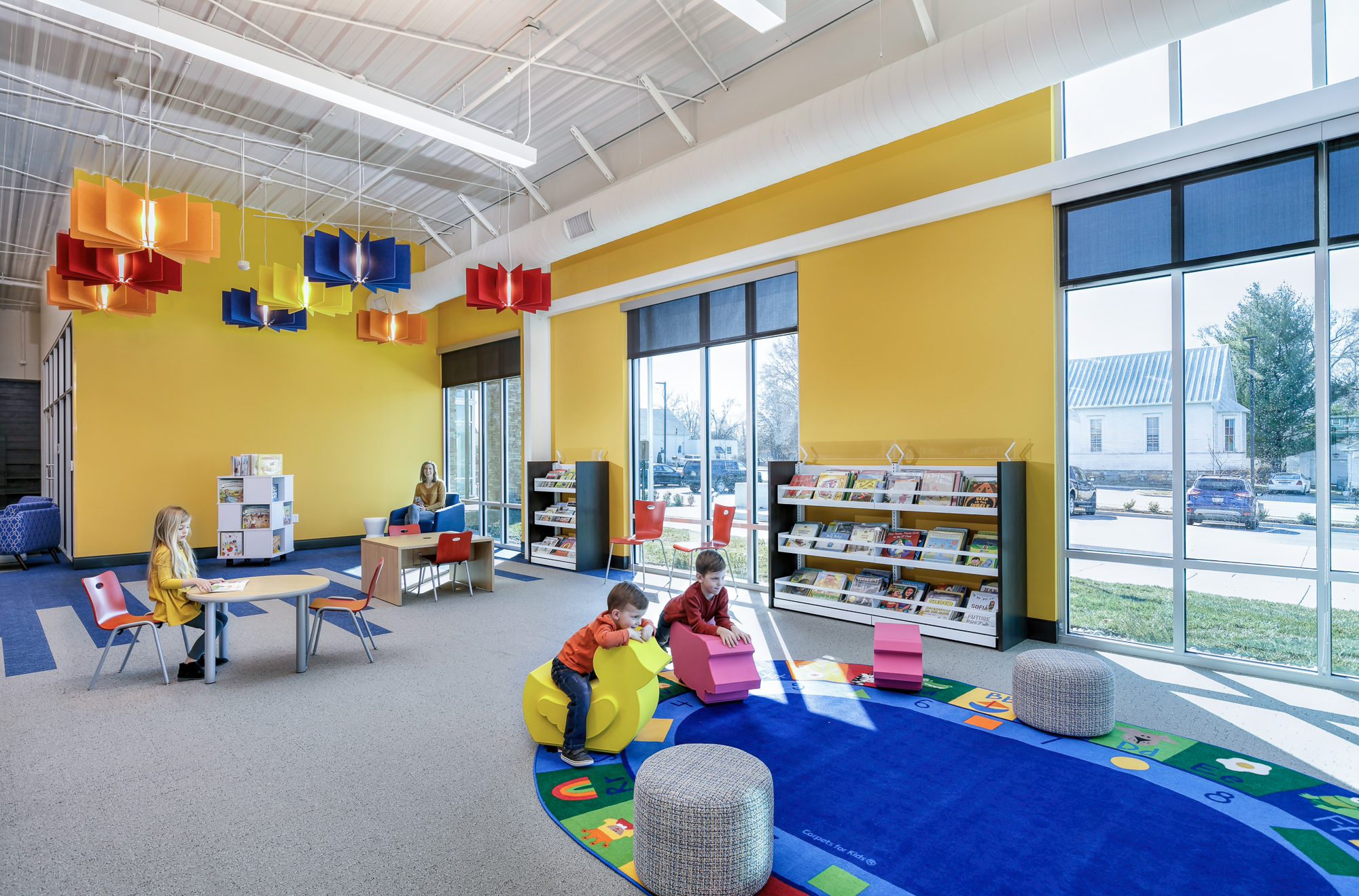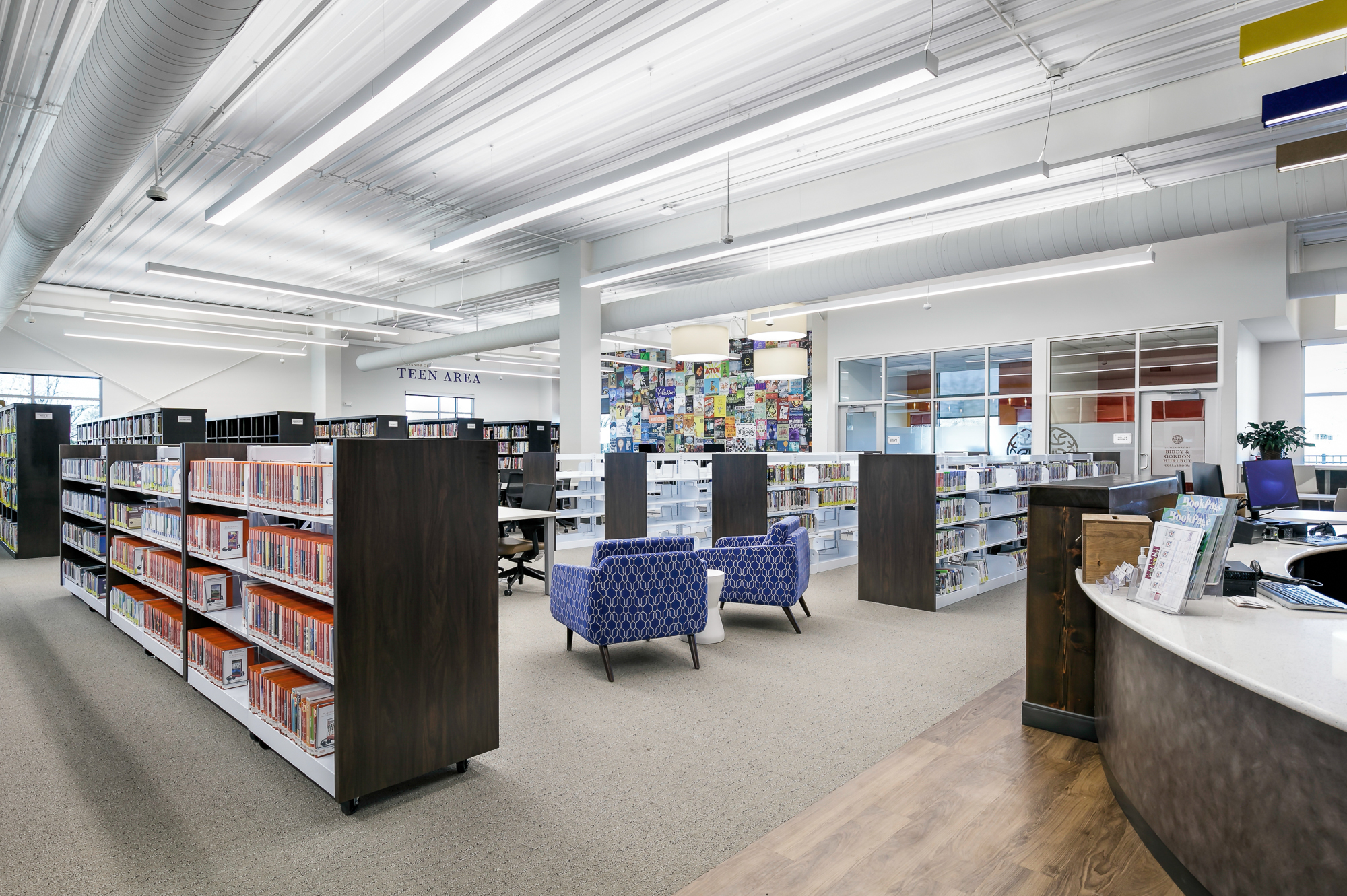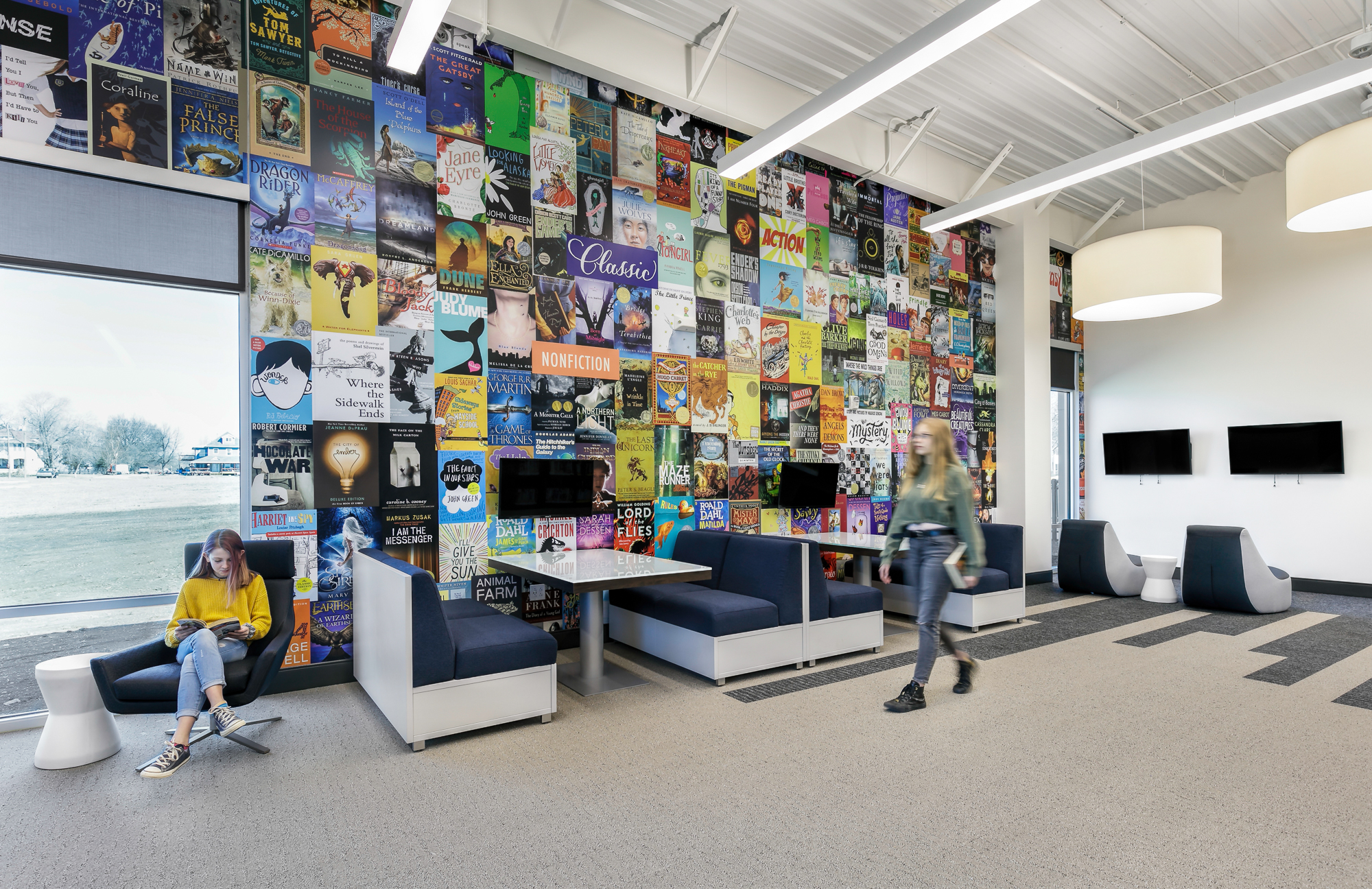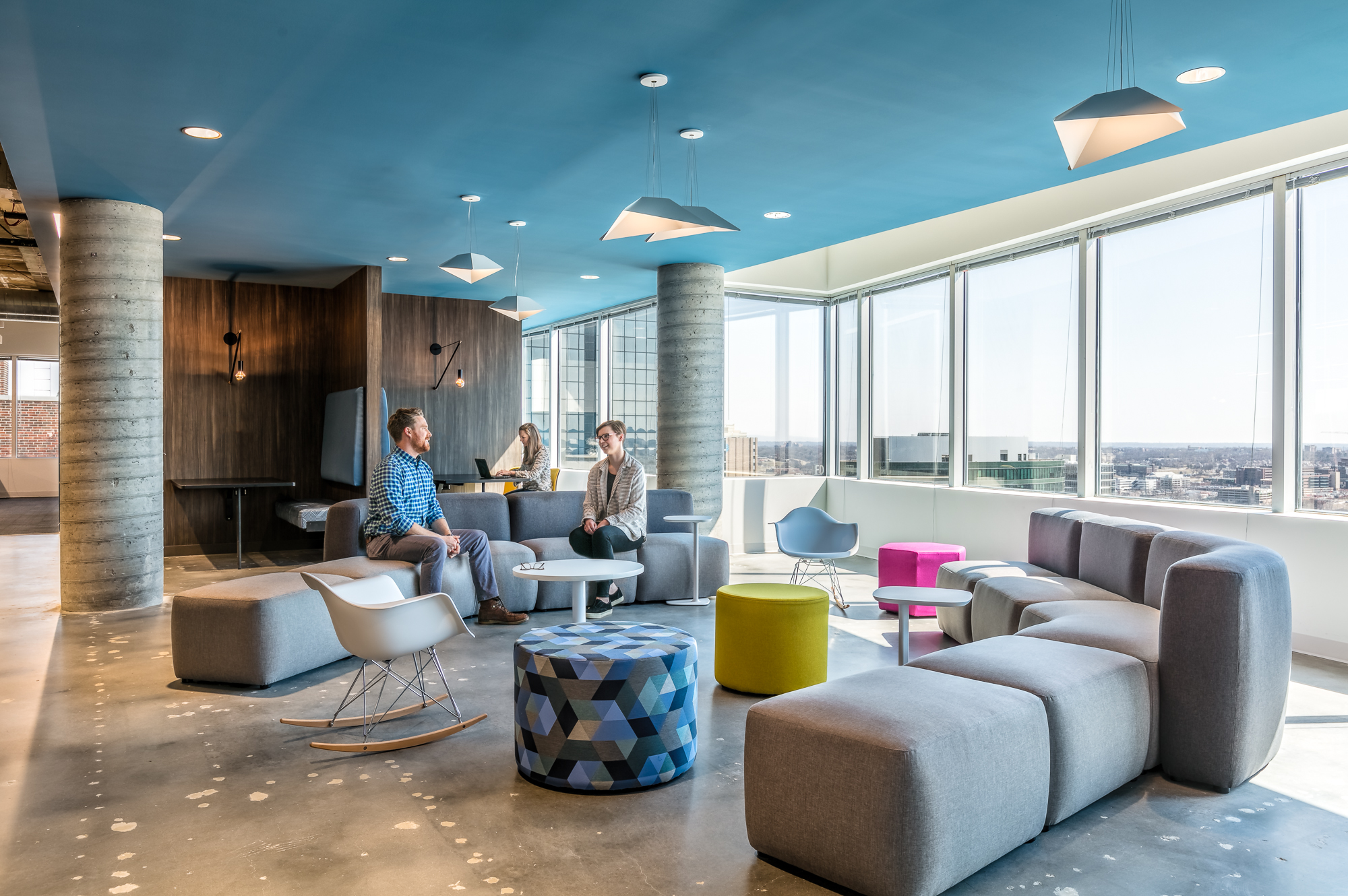 ---
---
Get in touch with us today.