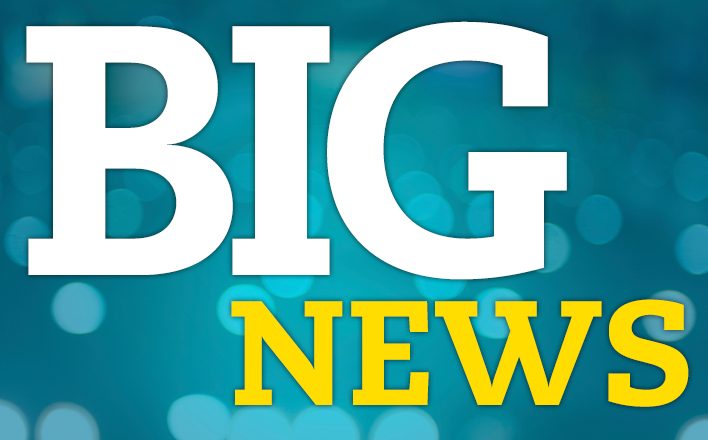 PopBookings, Moblico Win Missouri Technology Corp. IDEA Funds
Two Kansas City companies have just won IDEA Fund investment awards from the Missouri Technology Corporation.
PopBookings will receive $300,000 while Moblico was awarded $75,000. They were among 12 companies that will share in $2.15 million from the latest round of early-stage co-investment awards. (A total of 25 companies were competing for that money.)
Moblico, a mobile app and analytics marketing platform, is a past winner of the 25 Under 25® Awards. PopBookings, which has developed a software solution for event staffing, was a winner of last year's LaunchKC grants.
"Through our programs, we are supporting Missouri's thriving innovation community as well as attracting the talent to match," said Bill Anderson, the Missouri Technology Corporation's executive director.
"Thanks to Gov. Nixon's commitment to building up our state's entrepreneurial ecosystem, we can work to make sure that the next big idea happens right here in Missouri. These firms are great examples of how creativity, technology and innovation can come to life and turn into a lucrative business."
To receive the awards, the winning companies must secure investments from other investors, too. The Missouri Technology Corporation has co-invested in more than 90 tech and bioscience companies since 2011, and those companies have gone on to raise more than $300 million in capital. The money is used to help up-and-coming companies commercialize their products or services.