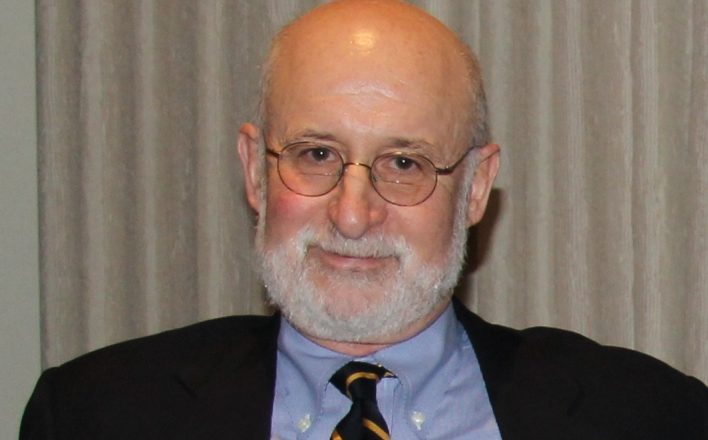 A Reason to Smile
Since 1997, Smiles Change Lives has improved the smiles and outlooks of more than 6,000 low-income kids who need orthodontic care.
"There are so many kids out there being teased by peers because of how their teeth look," said Kansas City attorney Tom Brown, the president of Smiles Change Lives. His mother, Virginia Brown, was inspired to start the nonprofit based on her own childhood experience of having crooked teeth.
Headquartered in Kansas City, Smiles Change Lives is a 501(c)3 powered by the kindness of 750 volunteer orthodontists nationwide. The doctors charge no fee, but families of patients must pay $600 to help fund the process of matching other qualified youngsters to orthodontists
"By making a contribution, the families are not only helping themselves, but are actually paying it forward to help somebody else," Brown said.
The program is gaining momentum, too: It has cleared away its backlog, and is looking to help another 150 to 160 kids right here in Kansas City.