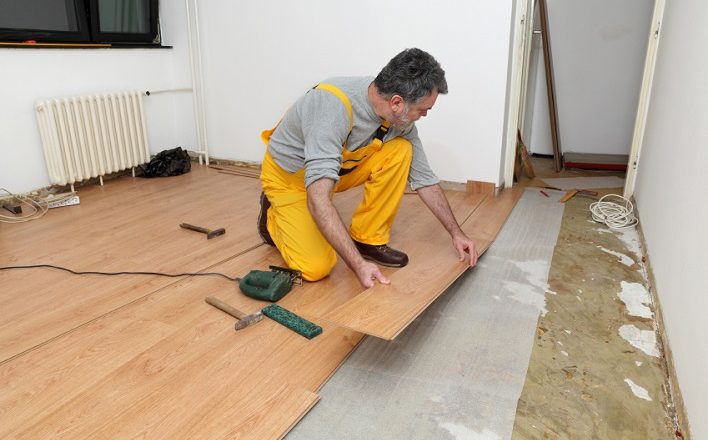 U.S. Remodeling Set for Continued Growth in 2016
National growth can be reflected in the local market.
As the housing recovery has continued, the remodeling industry has benefited, too. Harvard University's Joint Center for Housing Studies is forecasting annual spending growth on remodeling and home improvement to hit 6.8 percent by the middle of this year.
"Strengthening housing market conditions are encouraging owners to invest in more discretionary home improvements, such as kitchen and bath remodeling and room additions, in addition to the necessary replacements of worn components, such as roofing and exterior home siding," said Chris Herbert, the center's managing director.
The National Association of the Remodeling Industry's Kansas City chapter doesn't have firm local numbers, but anecdotally, many remodelers are staying booked even during the winter months, when activity normally slows, said Jan Burchett, executive director of Kansas City NARI.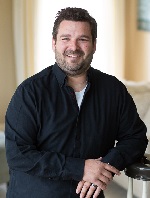 "I think it's growing," said Pat Strand, owner of Shawnee's Total Home Remodeling and Kansas City NARI's president. "We definitely noticed an uptick."
Nationally, NARI reported softer growth in the third quarter of 2015, but for most remodelers, things are still getting better. About 53 percent of surveyed firms said they were experiencing growth, compared to 15 percent who said their business was declining.
Strand and Burchett provided Thinking Bigger Business with a closer look at the trends shaping their industry.
AREAS OF OPPORTUNITY
Some of Kansas City's most desirable neighborhoods—Brookside, Waldo, Prairie Village—also happen to be its oldest. There's no room to build new homes in those areas, so more people are choosing to invest in upgrades to existing properties instead.
"They don't have much choice but to update or expand," Strand said.
Aging-in-place or universal design is also generating more business for Kansas City remodelers. This school of remodeling has been around for a while, but it's taking on greater relevance as more Baby Boomers advance into retirement.
YOU CAN'T DO THE JOB WITHOUT PEOPLE
Like other skilled trades, local remodelers are having a harder time finding workers.
"A lot of the laborers are getting up there in age," Burchett said, "and we as an industry need to figure out how to get some of the teens and 20-somethings interested."
To build up the workforce, Kansas City NARI and its members partner with Kansas City Kansas Community College and Raytown's Herndon Career Center on job-shadowing programs.
Of course, not all remodelers come to the job through formal training programs.
"I have teachers, architects, salespeople, nurses, bankers, accountants—I have all these people who had a career or another focus before they got into this industry," Burchett said.
One of the most valuable skills a remodeler can possess? The ability to communicate well. Unlike homebuilders, whose crews might never meet the future homeowner, remodelers are working in the same space where clients continue to live.
"It's very people-focused, communication-focused, roll-with-the-punches-focused," Burchett said. "You've got to be flexible."
ONE THING YOU PROBABLY DIDN'T KNOW
Your contractor's least-favorite TV channel is probably HGTV. On the one hand, its lineup of home improvement shows reaches millions of Americans every day, generating a ton of interest in remodeling.
"It kind of brings everything that we do to the forefront," Strand said.
Unfortunately, HGTV sometimes raises expectations to unrealistic levels. Too many clients think a five-week project can be boiled down to seven days because that's what happens on their favorite show. Or they imagine their remodel will cost a fraction of the true expense.
"It might be a cliché," Strand said, "but it's not like TV."