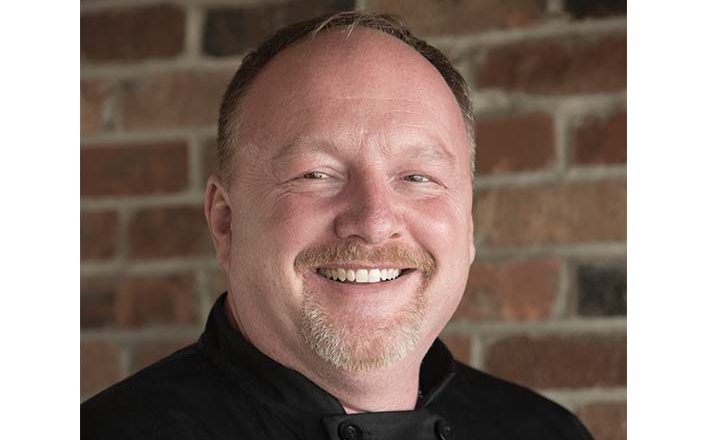 Restaurant Gives Back in 'Completely Different' Way
Todd Johnson says people often ask him to chip in. He wants to help, but he also wants to make it count.
That led Johnson, owner of Strip's Chicken in Olathe, to start a unique give-back program at his restaurant: Round Up A Hug for Foster Kids.
"I just really felt strongly that in this day and age, there's just so many problems in the world," Johnson said. "I wanted this to be bigger than just about me opening a business."
It works like this: Patrons are asked when they get their check if they would like to round it up and donate the money to help area foster children. Strip's matches the money raised, up to $1,000 each month.
But the funds don't just get sent to an organization, where Johnson said he's never sure how much is spent on administration and marketing. Instead, he decided that Strip's would buy two cars, and 18-year-olds who are aging out of foster care would be able to apply for the
free transportation.
Johnson called foster children "a lost population that we don't really raise enough money for." He said he realized that without reliable transportation, teens aging out of foster care would face another setback: the inability to get to school or a job.
So far, Johnson has bought one car, but he said he's still working out the details of the program with a lawyer and accountant.
"There's no standard form on what we're trying to do," he said.
But even the challenges of creating a whole new type of program hearken back to the Strip's motto: "Completely different … and absolutely better!"
Johnson said he hopes to begin taking applications for the program soon.