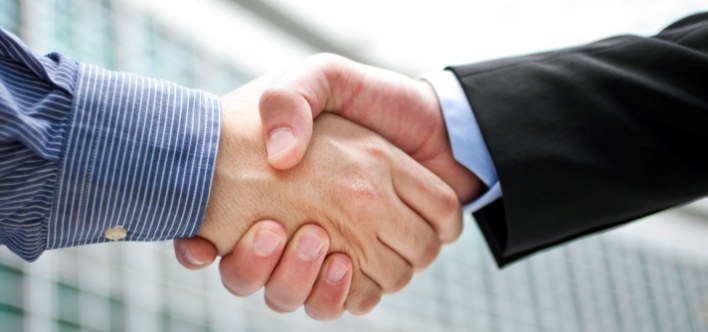 2 KC law firms join forces
Two area law firms have announced that they will combine forces.
Rouse Frets Gentile Rhodes LLC and White Goss PC merged effective Sept. 30. The new legal name of the firm is Rouse Frets White Goss Gentile Rhodes PC.
Chuck Rouse and Harold Goss will serve as managing officers of the combined firm, which will maintain the White Goss office near the Country Club Plaza and the Rouse Frets locations in downtown Kansas City and Leawood's Park Place.
"Both firms have a commitment to quality and results, and because the firms share a common vision, a merger makes both strategic and cultural sense," Goss said. "Our practice areas complement each other with a platform providing efficient and effective representation for local, regional and national clients."
The combined firm will comprise 65 attorneys, offering a range of legal services including business and corporate law, catastrophic loss, commercial lending, construction, economic development incentives, employment, ERISA, energy, environmental, estate and succession planning, higher education, land use and zoning, litigation, medical malpractice defense, public law, real estate, and regulatory disputes.
Rouse Frets was founded in 1995 as Douthit Frets Rouse Gentile & Rhodes and has grown from five attorneys to 45. It recently acquired StartMeUpKC, a practice focused on startups and small business. Just last year, it rebranded and opened its second office.
White Goss was founded in 2000 as White Goss Bowers March Schulte & Weisenfels.