Sales Answer Man Question Of The Month: December 2021
Q: My husband and I recently started a company offering chaplain services to employers. Most employers do not provide this service to their employees, do not know it exists or have not set aside a budget for it. Any ideas on how to qualify which companies will find money for our services and not waste time with the ones who won't? 
A: Thank you for your question. I love this unique way of engaging with employers and their employees.
There are four types of sales roles out there. What follows are how they are different:
Consultative Sales

: Create demand, 5+ sales calls, hunter role

Unique Value Sales

: Create demand, < 4 sales calls, hunter role

Commodity Sales

: Respond to demand, < 4 sales calls, hunter role

Account Sales

: Respond to demand, farmer role
Three of the four quadrants above involve hunting for new business. Only the "Account Sales" role is more of a farmer role. That role may be tasked with up-selling or cross-selling business.
From what you have shared with me, your type of business falls into the "Unique Value" quadrant of selling. What makes this type of sale more difficult is that your prospects:
Do not currently offer your product of service.

Do not know your product of service exists.

May not

perceive

they need your product of service.

Need to discover they want it, and then they still may seek out a competitor.
What makes this type of sale easier? You:
Have little or no competition in your market.

Do not get "shopped" as much.

Are less likely to get beat up on price.

Have a shorter sales cycle.
The top five competencies for "Unique Value" sales are: 
Ambition and Drive

Takes Action

Accepts Responsibility

Problem Solving

Control and Close 
The "ambition and drive" and "takes action" competencies are needed to contact up to 1,000 employers in one year to make 25 sales. This means you will have a lot of people either not return your phone calls/emails or flat out tell you no because they don't understand your service. 
You'll need to accept responsibility for not only the sales you receive, but the ones you didn't receive. In both cases, how did you contribute to the outcome? What did you do well? What could you do better or differently next time to get the sale or possibly get to the "no" quicker? This will save you and your prospect time.
The "problem solving" and "control and close" will be important to your ability to assimilate how your chaplain services can impact prospects' unique businesses, industries, workforce and challenges. If that does not happen on the first call, you are unlikely to get back in for a second chance.
In terms of qualifying, you'll need to determine in advance how you will impact their businesses and their employees. 
Examples for the employer:
Attract and retain employees.

Reduce sick or personal days.

Reduce drama or persecution in the workplace.

Get more engagement and productivity in the workplace.
Examples for their employees:
Reduce isolation or lack of relationships in the workplace.

Improve their ability to work on unresolved interpersonal, marriage and family issues.

Give hope to those who worry or have a negative outlook or self-doubt.
When a client's employees experience the above, how does this impact their job performance, the morale and the profitability of the company? What are the financial and emotional costs to the company when this does not get better? 
Now you are on your way to helping them discover why they will find the money to hire you.
While not having money budgeted for your service is not ideal, people will find the money when they see the value from a financial or emotional perspective. Instead of viewing your service as an expense, they will view your service as an investment in their company and employees with a future return on investment.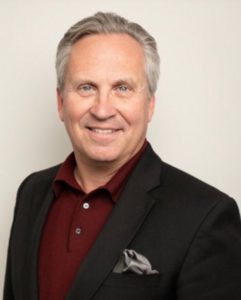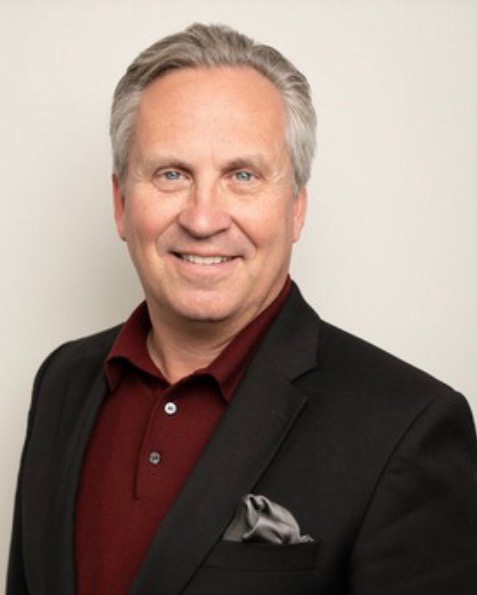 Dan Stalp is president of Sandler Training, a sales and professional development firm. He works with CEOs, presidents, business owners who sell, and peak performers who are tired of walking by their salespeople's offices to see them on their computers instead of on their phones — and sick of having a superior product and losing out on price. dstalp@sandler.com • (913) 451-1760 • DanStalp.com