SBA awards Kansas 'Boots to Business' instructors
This week the U.S. Small Business Administration awarded two Kansas Small Business Development Center instructors with its "Boots to Business Instructor of the Year" honor.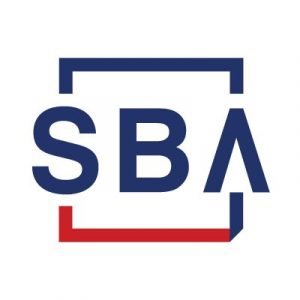 The University of Kansas' SBDC Director Will Katz of Lawrence was recognized as one of five 2018 award-winners, while Washburn University business adviser Laurie Pieper of Manhattan was named as one of five runner-ups.
"I consider it an honor and a pleasure to work with veterans and exiting soldiers," Katz told Thinking Bigger. "The Boots to Business program has been a great opportunity to interact with an important group of men and women who serve our country with distinction."
The awardees were recognized for their excellence in teaching the Boots to Business course, the entrepreneurial track of the Department of Defense's Transition Assistance Program. This year, 86,000 veterans participated in the program.
Chosen from a pool of 27 nominees, the award recipients are selected based on best practices, planning and preparation, instructional methods and strategies, assessment and mastery, and leadership.  To be eligible for a nomination, the instructor must be either an employee of the SBA or authorized resource partners (SBDC, SCORE, VBOC, WBC), and have participated as a Boots to Business instructor for at least one year.
Katz, who spends one day a week working in the Fort Leavenworth area, noted that veteran entrepreneurs come to the table with "a great understanding of the planning process."
"It has been my experience that soldiers make fantastic entrepreneurs," Katz said. "Having never served, I can only imagine, but my impression is that their profession involves making plans and then executing them.  It's really the same process that successful entrepreneurs follow."
For more information about the program, visit www.sba.gov/BootstoBusiness.