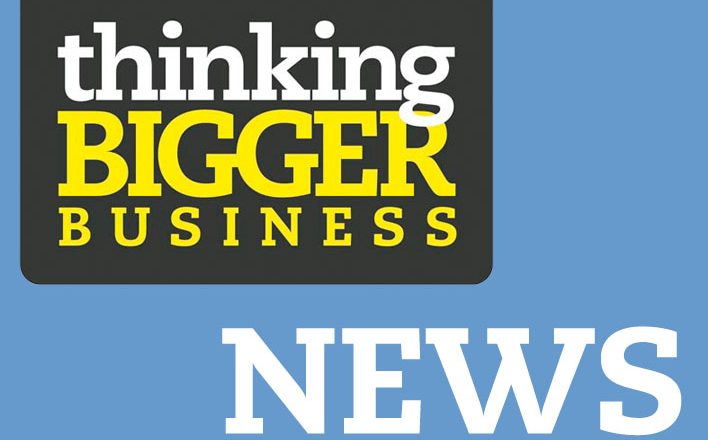 SCD Probiotics Buys Controlling Interest in Polish Company
Kansas City's SCD Probiotics has just purchased a controlling interest in Probiotics Polska, a Polish company that specializes in probiotics.
The deal should allow SCD Probiotics to expand its presence in Europe, which has exhibited strong demand for environmentally friendly probiotic products.
"We value our Polish partner's commitment, experience, and great achievements and are excited to announce a much closer partnership, bringing innovation and exceptional growth opportunities to all of us," said Matthew Wood, the founder and CEO of SCD Probiotics.
SCD Probiotics produces a wide range of probiotic solutions for health, agriculture, pets and the home. The company licenses its technology to partners in 40 countries, and international sales have been a key driver of its growth.
"We are proud to tell all our partners that today we laid down a cornerstone for sustainable growth for years and years to come," said Sławomir Gacka, Probiotics Polska's chairman.
SCD Probiotics is a past winner of Thinking Bigger Business Media's 25 Under 25® Awards.
Want to learn more about growing through international sales? Check out this Thinking Bigger Business interview with Matt Wood on exporting.