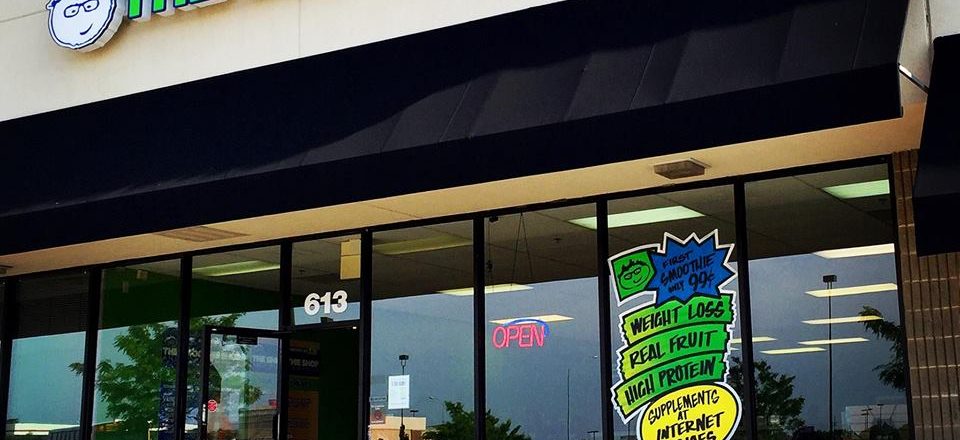 Small business duo takes majority ownership in Smoothie Shop franchise
Small business owners Kevin Oldham and Tim Denker have recently acquired the majority of The Smoothie Shop & Supplements franchise system.
The company has been a part of Kansas City for the past eight years and currently features eight locations, including one at Hy-Vee Arena in Kansas City's West Bottoms. The pair is planning "aggressive expansion" in the Midwest going forward.
"We see The Smoothie Shop & Supplements as a strong KC brand," Oldham said. "For our customers, we want to change lives, one smoothie at a time. For our franchise partners, we want to reduce risk for entrepreneurs who want a low-cost franchise opportunity that helps people live better lives."
Oldham co-founded and acted as CMO of the national franchise system United Real Estate, and he currently owns digital marketing company Diffactory.
Denker, a business law attorney with his own firm, oversaw the transition of The Smoothie Shop & Supplements as it shifted from corporate-owned to franchising.
Oldham and Denker completed the majority acquisition in early January and are injecting capital, resources and a proven team into the business. They have started building out the company's e-commerce strategy and plan to introduce a new line of supplements in early 2019.