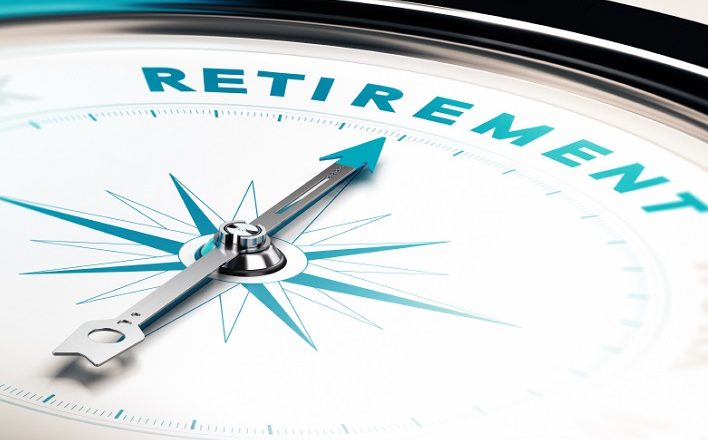 Why Your Small Business Should Start a Retirement Plan This Year
Still looking for a New Year's resolution for your small business? One of the most powerful projects you could undertake this year—both for your employees and your company—is to set up a retirement plan.
According to a U.S. Bureau of Labor Statistics report from last year, about a third of U.S. workers don't have access to retirement benefits through their job. While there's nothing stopping individuals from starting IRAs on their own, experts have found that most workers won't take that step without a nudge from their employers.
And that could have severe consequences for workers personally and society as a whole, if a greater portion of the population enters retirement without the money to live on.
Many small businesses, especially newer ones that are still getting on their feet, delay retirement planning, both for their employees and their owners, said Steve Soden, the CEO and president of Great Plains Trust Company.
The Overland Park firm, which specializes in asset and trust management, also helps business owners establish retirement plans, both for themselves and for workers. A lot of entrepreneurs put it off because they're too focused on the day-to-day business or they don't think the costs will be too high, Soden said.
The trick is to start something, even if it's a limited plan that doesn't include an employer match. Setting up a Safe Harbor 401(k) or a SIMPLE IRA plan can cost a few thousand dollars, less than what you might be expecting. And having a basic plan will give you a better shot at competing for good job applicants.
Then, as the business grows, your retirement plan can evolve, too. The important thing is to get started sooner rather than later.
"You can at least get the discipline started," Soden said.