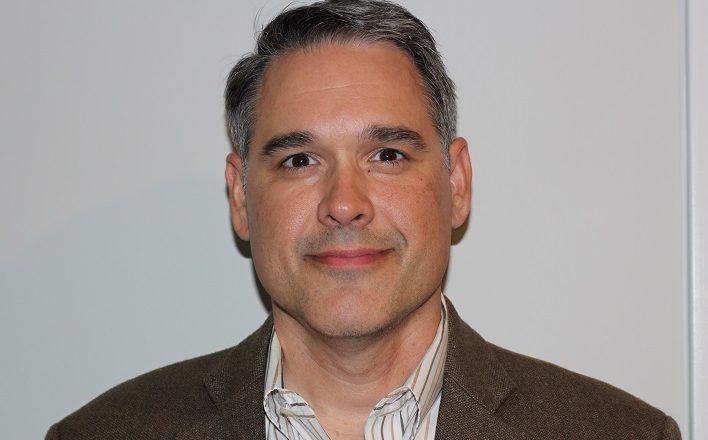 All Systems Clear on Key Values
Want to build a company that stands the test of time? Pursue clients, not projects.
That decision has made a big difference for All Systems, a Kansas City, Kan., company that designs, installs and supports communication and security systems for a wide range of organizations.
Hospitals, businesses, schools, government agencies—you name it, if someone needs to keep people safe and healthy, All Systems can help.
The Venable family has owned All Systems since 1980, said President Gary Venable Jr., who's a majority owner along with his sister, Kourtney Govro.
Many of their clients are long-time partners of the business, which allows All Systems to better know and, thus, better serve them.
Venable and his team have held on to clients by demonstrating integrity—doing what they said they would, even when it's not easy—and always putting clients' interests above their own. Those are the values that Gary Sr. instilled in the company.
"One of the things that has never changed for our company is the focus on our clients being successful and measuring our success by their success," Gary Venable Jr. said.