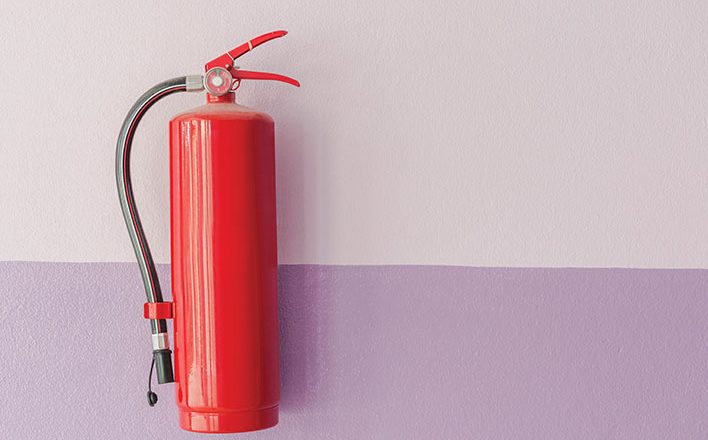 WestPro Construction Services: New name reflects company's evolution
When Western Fireproofing opened in the 1930s, its name indicated exactly what the business offered, using plaster and gypsum blocks to make buildings safer.
After World War II, the company got out of the fireproofing business and expanded into other subcontracting services, such as building roof decks and floor underlayments and installing glue-laminated timbers and folding wall partitions.
Despite its evolution, its name remained the same until recently.
"It didn't seem to matter because a lot of our sales and marketing was done face-to-face," said president Gary Davenport. He was the company's vice president of sales in the 1980s, returned in a similar role in 2003 and bought the company with partner Mark Van Doren in 2014. "What changed is that the modern contractor and architect aren't doing face-to-face meetings. They are searching for what they want online. They would see fireproofing in our name and skip right over us."
The company changed its name to WestPro Construction Solutions earlier this year, Davenport said, because it "needed to be broader in how we are perceived."
WestPro moved from Kansas City, Mo., to Kansas City, Kan., in April. The change nearly tripled the company's warehouse space to 100,000 square feet and increased its office space from 4,000 square feet to 7,000.
And if you are looking for fireproofing, WestPro has added that service back to its lineup.