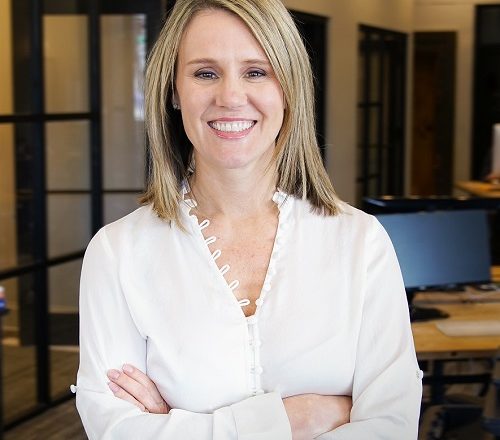 Women on the Brand Wagon
March 8 marks the start of International Women's Week, so we're celebrating the women who have forged a path in the world of branding and advertising, those who cut through bias and have proved that through equality, we can achieve great things.
There are many women out there who have advanced the field of marketing, and I salute them all wherever they are. I've chosen to celebrate these particular women because they have achieved great success in what is still a male-dominated arena. They are innovators who have overcome obstacles to get where they are today.
Ann Handley – digital marketing pioneer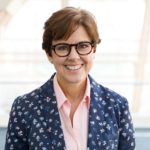 Ann Handley was so far ahead of the curve that she sold her super-successful digital marketing content company twenty years ago – that's about three lifetimes in the online world.
Now, Ann is leading the way in helping companies create great content with MarketingProfs, a company that educates marketers and empowers them to create "ridiculously good marketing." Her no-nonsense style is refreshing, her talks are witty, and she is one of today's true thought-leaders.
Purna Virji – Senior Manager of Global Engagement at Microsoft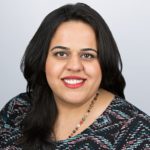 While Purna Virji's job title alone is truly epic, she doesn't stop there.
Virji is a search engine optimization (SEO) and Google ads guru. She won the 2019-20 US Search Personality of the Year award, was listed on Adweek's 2018 Young Influentials List, and was named "#1 Most Influential Expert in the World" by PPC Week in 2016.
She also finds the time to speak at conferences across the globe and write articles for digital marketing websites.
Purna is on Twitter @purnavirji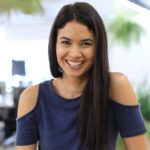 Canva is an amazing tool that provides design templates for anything you can think of – leaflets, emails, infographics, ads – or lets you design your own. It's quick, simple, and easy, and it's been used over 2 billion times. With Canva, Melanie has become one of the youngest female CEOs to lead a tech startup valued at over a billion dollars.
I know from personal experience the challenges (and joys) of creating and running a successful marketing business, and these three women have reached the top of the marketing game in their own ways. They deserve huge kudos for their innovation, ideas, and sheer drive to get to where they are today.
It's through women like this that I take inspiration, and it's even more heartening to see how branding and advertising are being used to honor and promote women. Take the beauty industry, for example. Since practically the dawn of advertising, women have been sold the idea of having the perfect body, face, skin, hair, and so on. While we still haven't got it quite right (I'm looking at you, Kim Kardashian), more brands have recently promoted that body positivity, diversity, and strength are way more empowering qualities than an airbrushed, narrow standard of beauty.

There's even a word for it – "femvertizing".  Femvertizing is advertising that employs pro-female talent, messages, and imagery in order to empower women. It's advertising that features real
women in a positive way, and it's more successful than ads that use outdated stereotypes. That's because more women can relate to it, and it's this resonance and relatability that we buy into.
The feminine hygiene brand Always is a great example of how to get it right. From its groundbreaking " Like A Girl " ad campaign in 2014, which strove to instill confidence in girls, Always went on to the "Keep Going" campaign.
This campaign encouraged girls and women to tackle the fear of failure by using their mistakes to fuel ambition, confidence, and success.
Brands like Always succeed because not only do they speak to women in a very real way, but they also use advertising to reshape perceptions of what woman can achieve.
About the Author
Brandee Johnson is a Thinking Bigger Foundational Partner.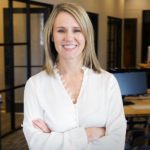 Brandee is the owner and CEO of LimeLight Marketing. After a 15 year run in corporate America, working for leading brands Deluxe Corporation and LEGO , Johnson followed her long-time dream of starting her own company and founded LimeLight Marketing, a digital marketing agency that helps brands foster customer trust and grow market share.
Since then, the agency has grown rapidly to serve companies across the US.
Reach Brandee at:
brandee.johnson@limelightmarketing.com
Phnone: (620) 308-6998
or find her at limelightmarketing.com