Big Ideas for Small Business
At Thinking Bigger Media, we have a simple mission: We want to help small businesses think bigger so they grow bigger.
We do that by sharing information and resources in our printed magazine; digital publication; expert videos and podcasts; and weekly email newsletters.
No matter what Thinking Bigger Media product you choose, you'll find solid advice on finance, sales, marketing, technology, management, business law, regulatory issues, legislation, HR, business expansion and other facets of running a company. Plus you'll hear the fascinating, real-life stories of entrepreneurs who have succeeded at business — and find out how they did it.
Meet the Owners & Publishers
Brad Burrow, Co-Owner & Publisher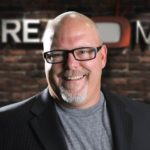 Brad Burrow has extensive experience in production disciplines ranging from broadcast, film and TV commercials to high-end B2B and B2C communications. He's directed national spots for PHITEN USA, ESPN, Lowe's and Golf Channel.
Brad is a writer, director, producer, DP and editor with 18+ years building a successful production company and working with highly talented people such as Ken Griffey, Jr., Trace Adkins, Joba Chamberlain, Josh Beckett, Bill Curtis and George Brett. He's also worked with a diverse set of customers, including the Cincinnati Reds, Kansas City Chiefs, Kansas City Royals, Kansas University, PHITEN, Maryland University, and many corporate and small business clients.
Evan Kirsch, Co-Owner & Publisher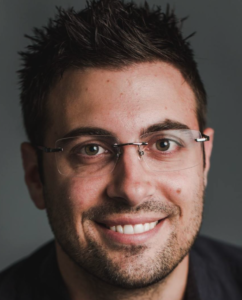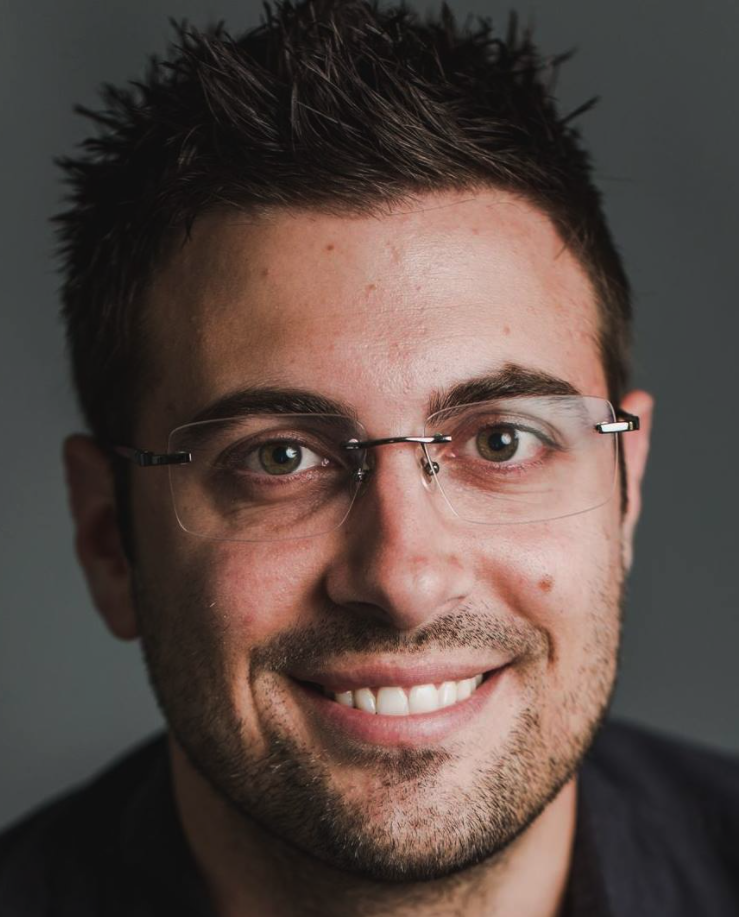 Evan Kirsch is the chief executive officer at MAKE Digital Group, an award-winning creative marketing agency in Kansas City's River Market district. As publisher and co-owner of Thinking Bigger Media, Evan brings his passion for helping small businesses grow and win online.
Evan's career as an entrepreneur began in 2008 while at Indiana University of Bloomington. It was there he developed his passion for helping individuals and small businesses fulfill their dreams of becoming power players and leaving a lasting impact within their communities. In 2012, Evan was named Entrepreneur of the Year and received funding from the city for his own education technology company. A few years later, after leveraging prior success in both technology and real estate, he met his wife, Andrea, and they co-founded MAKE Digital Group.
From multi-billion-dollar global brands like Black & Veatch, Gold's Gym, and McDonald's to local legends like The Roasterie and iResQ, Evan has helped businesses of all shapes, sizes, and backgrounds develop creative, forward-thinking solutions that propel strategic marketing initiatives to the next level.
Evan is an active member of the Kansas City business community, holding memberships in the prestigious organizations Vistage and Helzberg Entrepreneurial Mentoring Program.