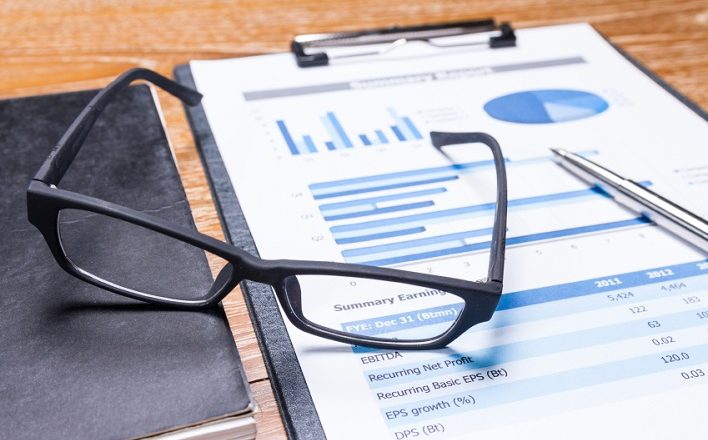 Build Your Business's Financial Immune System
Catch minor money problems before they become a cash crisis.
Are you sick of being blindsided by problems with your company's cash flow? Wouldn't it be nice if your business had some kind of "immune system" that could warn you about issues before they become full-blown emergencies?
It might be easier than you think to set up a plan to track the biggest potential threats to your company's financial health. Here's a three-pronged strategy for you and your accounting team to make sure you always have enough cash available to serve customers, keep the lights on and pursue new opportunities.
Up-to-Date and Accurate Financial Reporting
This is the bare-bones minimum requirement of your accounting department. At all times, you should have access to current information on the following.
» Cash position—cash in bank and available credit access.
» Customer receivables aging, with notes on feedback from any customers who are past due.
» Inventory status, if applicable, with information on purchase orders and back orders.
» Vendor payables aging, with information on terms and due dates, and subtotals of required disbursements this week. This also includes minimum debt reduction outflows.
» Expected large cash-flow swings in the short term. For example, you'd want to know if your biweekly payroll is due at the end of this week, just days ahead of the payroll and sales tax bill that's due next week.
Ideally, you and your accounting team should review these items weekly. Doing so will give you early warning about short-term cash problems.
Financial Operating Insights
Your finance division should also be coaching you as the owner on three key goals: target gross-profit margins, breakeven-point revenue levels and budgetary expense restrictions.
Every business owner should have target gross-profit margins top of mind as they direct their sales teams, project managers, division managers or purchase managers. Understanding the gross profit margins—by division, by job, by product line—can help you keep your business profitable and protect your cash flow.
Breakeven-point clarity is also needed so you know if you need to really emphasize sales in a given month.
And of course, any purchases outside normal operating expenses, such as increased marketing dollars to drive sales, need to be cleared against financial expense planning. All businesses, no matter the size, also should have a capital asset budget for equipment, furniture and fixtures. That way, you won't lose control when those nice new shiny objects present themselves.
Financial Statement Projections
You need projections for both your balance sheet and income statement, so you can see how your growth plans will affect your cash position over the next year. Your projections should be updated monthly, always looking out at least 12 months.
While the weekly cash flow review above is meant to avoid short-term cash emergencies, longer-term full projections are needed to see months out. The idea is to always know months in advance how much cash you are going to need, when will you need it and where will it come from.
If you're not a financial wizard, don't stress. This is not expertise you have to
acquire yourself, but rather should come from your accounting department or an outside accountant.
Here are just a few items you and your team should consider:
» Average number of days your customers take to pay you, so you can predict how customer receivables will turn and produce cash flow. Warning: Be realistic about giving special terms to new or large customers.
» Inventory turnover rate, which will help you predict how replenishing inventory levels will affect cash flow. For many small businesses, there is a lot of room here for improving cash flow.
» Capital asset additions, as mentioned above.
» Planned debt reductions, as well as borrowing to fund growth or seasonality.
» Owner's capital—either additional capital contributions or equity distributions to owners.
Implementing the above steps will help you build a cash-flow crisis immune system for your business. Each step builds on the previous, and as you build your immune system, it should give you the confidence that you are equipped to build a healthier business.