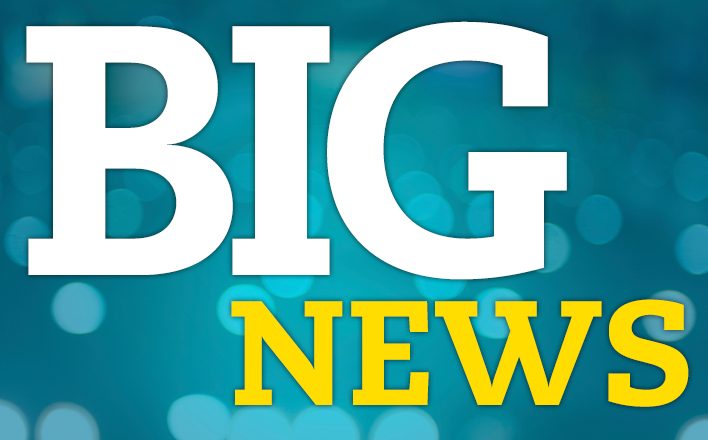 Digital Sandbox Adds Two New Companies to Program
Digital Sandbox KC is starting off the new year by welcoming two new tech companies. H3TV and MovinHouz are the latest businesses to be accepted into its program.
H3TV is a hip hop health startup founded by Reggie Gray and Roy Scott. H3, short for "Healthy Hip Hop," is a new genre of children's music that H3TV uses to help children improve academic outcomes, physical health and social emotional development using online programming. The Digital Sandbox program and funding will allow Gray and Scott to improve the company's mobile and online video platform so that it's more seamless for educators and students to use the services.
MovinHouz is a mobile app that CEO Dominic Klobe says brings a new experience to the moving industry. Users can upload photos of each room and the major items to be moved. Vetted moving companies can review the submissions and provide quotes based on the photos.
Digital Sandbox KC is a proof-of-concept program founded in 2013 to spur the creation of high-growth companies by quickly moving early-stage entrepreneurs from concept to commercialization. It is a collaboration among private, public, university/research and philanthropic organizations in the Kansas City area. The program offers participating companies support for market validation as well as for prototyping and beta testing for digital technology development.
Digital Sandbox KC director Jeff Shackelford said that 2016 "was another great year for Sandbox companies. We've now funded development projects for 79 companies and helped them raise almost $30 million in investment capital and create more than 370 new Kansas City area jobs. And the great news, we're already off and running to fund more projects in 2017."
Applications for Digital Sandbox KC are taken on a rolling basis and selection cycles run eight weeks. Funding of up to $25,000 is available for Kansas City area companies in Missouri and Olathe, Kan. The City of Independence recently launched a special project with Digital Sandbox KC aimed at its residents and GXP Investments partnered to create the Energy Sandbox. Visit www.digitalsandboxkc.com for more information about Digital Sandbox KC programs.