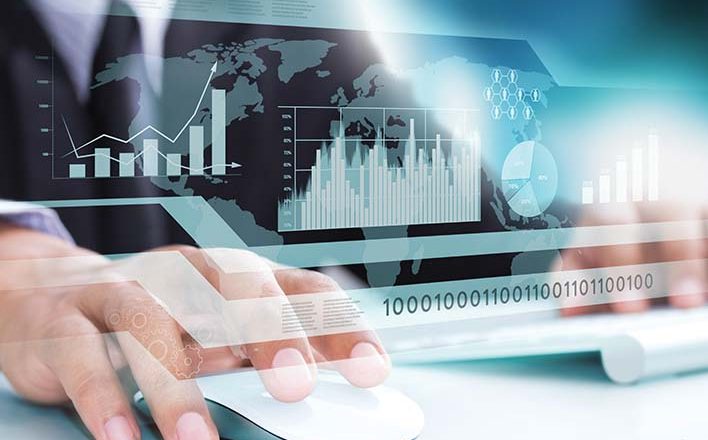 Improve Collaboration With the Right Tools
If you find yourself emailing a document to a colleague for review … and then it gets sent back to you with suggestions … and then you send it back to her for a second review … and then—enough!!
There is a better way. Email pingpong is not the way to do smart business.
G Suite (formerly known as Google Apps) is a toolbox. It includes application tools like Gmail, Drive for storage, Sheets and Docs. Current pricing ranges from $5 to $25 a month per user. The Basic ($5) or Business ($10) edition are great options for small business.
Below are five tools that may be used in the G Suite to build a more in sync team.
Collaborate in Real Time
Once a document is shared with another team member, the ability to collaborate in real time becomes available. As you type in a document, you may see your team member type in that same document. This feature allows for smart brainstorming and saves time in the editing process. No more emails to send back and forth just to get someone's suggestion.
Team Drive
The Business and Enterprise editions include the ability to create a Team Drive. If you are using the Basic version, a folder can be created in My Drive and shared with individuals on your team. Think of it as your "team file cabinet." Please note: Unlike files in My Drive, files in Team Drive belong to the team instead of the individual.
Once a Team Drive is created, it can be shared with team members and given permissions that range from full access to read-only. Files and folders may be added to Team Drive for others to use, view and collaborate.
Shared Calendars
Create a team calendar to track days off and vacation time. You may invite the entire organization to see the calendar, or you can share with specific people.
Imagine if you had to track contractors and the jobs they were assigned. You could create a calendar showing these details and share it with the sales team and project manager, making it easy to keep everyone in the know.
Canned Response
Canned response is a Gmail feature that allows you to send pre-designed responses. Think of it as an email template. For example, you need to send appointment confirmations to clients on a regular basis. You could set up a generic message with time, date and location labels organized in a nice table. When it's time to send a confirmation, canned response will pop in your saved message. Your job will be to customize it just a little by filling in the blanks.
Sharing canned response messages with your team allows for consistency and less human error.
Host a Virtual Conference Call Using Hangouts Meet
Gather your team for a "face-to-face" virtual call to discuss upcoming deadlines and new ideas. The Basic and Business versions allow you to invite up to 25 people, while the Enterprise version allows up to 50. You may even invite people that are not in your organization.
There are several ways you can join a video meeting. One, enter the meeting code provided to you by the organizer on the web or mobile app. Two, click on the link provided in the email invitation. Three, go to the event on your calendar to join.
Note: While Hangouts Meet is supported across multiple types of operating systems, you'll need Google Chrome installed to join the meeting via web. Once in the meeting, you are able to share your screen from your desktop.
Along with these five tools, there are many other add-ins that G Suite supports to allow you to customize it for your business needs.