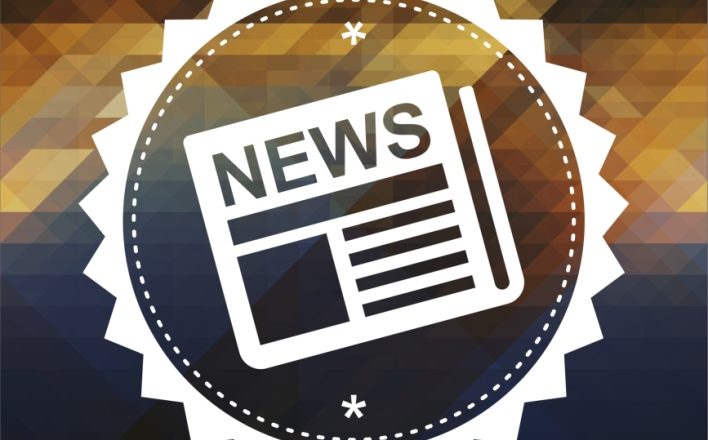 Federal Reserve of KC to Start New Research Center
The Federal Reserve Bank of Kansas City has announced that it will establish a new research data center (RDC) for researchers to access national data for analysis of the economy and public policy issues. And it could lead to more insights about U.S. entrepreneurship.
The Kansas City RDC will be one of 19 such centers across the United States when it is expected to open in the fall of 2015 at the Kansas City Fed's downtown headquarters, where it will provide approved researchers with restricted micro-level U.S. Census data.
The Kansas City RDC will be part of a consortium including the Kauffman Foundation, the University of Kansas, the University of Kansas Medical Center, the University of Missouri and the University of Missouri-Kansas City.
Robert Strom, director of research at the Kauffman Foundation, will serve as co-executive director of the Kansas City RDC with Jonathan Willis, the Kansas City Fed's vice president and economist.
"Establishing a Census Research Data Center in Kansas City will help to build a strong research community in the region and provide access to data on entrepreneurship, which is in high demand," Strom said in a release.
Willis said: "The closest research data centers to the Kansas City area are located in Chicago and Minneapolis. Having an RDC here will provide researchers with much easier access to this valuable data. The establishment of the RDC at the Kansas City Fed recognizes the Bank's strong reputation as an institution that produces cutting-edge research."
RDC data is used to produce economic indicators, including gross domestic product, personal income, consumer spending, corporate profits and the unemployment rate. Resulting research can provide an improved understanding of regional and national economic trends, such as analysis of structural and cyclical changes that affect businesses and households.
"The Kansas City RDC is an important resource for researchers in Kansas and Missouri," said Donna Ginther, professor of economics and director of the Center for Science Technology & Economic Policy at the University of Kansas. "Access to Census data will allow the KC Fed staff, academic researchers and graduate students to answer macro and microeconomic questions with the highest quality data collected by the federal government."
For more information about RDCs, go to census.gov/ces/rdcresearch.