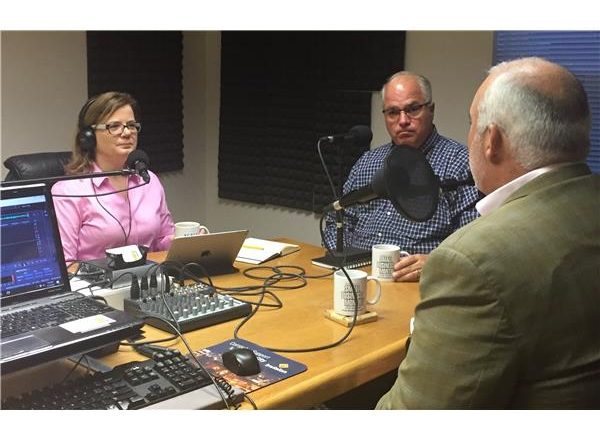 Kansas City's Entrepreneurial Community Honoring Some of its Best & Brightest
On this week's episode of Smart Companies Radio with host, Kelly Scanlon, you'll meet Gary Fish, CEO, and Founder of Fishtech Labs; Founder, former CEO, Chairman of the Board of Fishnet Security; and Founder and Chairman of the Board, Firemon. Fish will be recognized November 10th as Regional Entrepreneur by UMKC's Henry W. Bloch School of Management. Find out what keeps this serial entrepreneur going, what motivates him and what's next on the horizon. You'll also meet Jeff. Hornsby who assumed the role of Executive Director of the Regnier Institute for Entrepreneurship and Innovation in 2014 and is Chair of the Department of Global Entrepreneurship and Innovation in He'll discuss this year's award recipients and take a look at the 31 YEARS OF FEARLESS ENTREPRENEURS who teach and inspire other budding entrepreneurs to live fearlessly.
To hear shows with host Kelly Scanlon, please visit our archives.