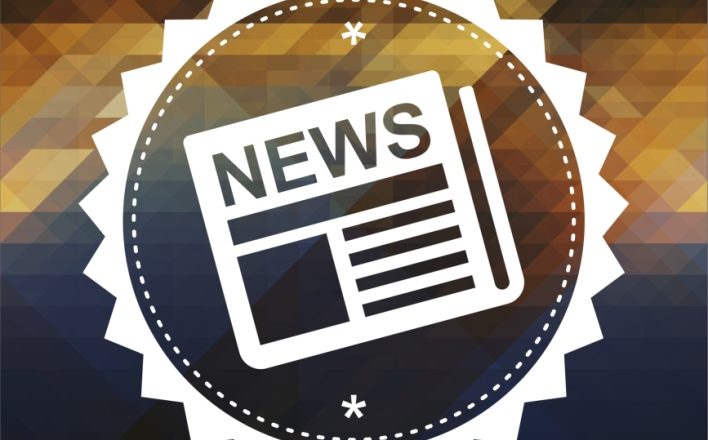 KC Startup CouponCloud Earns DST Investment
DST Systems is investing an undisclosed amount of money in CouponCloud, a local startup that simplifies retail-coupon management and processing.
Right now, when you give a coupon to a clerk, that piece of paper has to be shipped, sorted, processed and audited before the retailer is reimbursed for the discount. CouponCloud's solution instantly validates a coupon so that retailers can receive their payment faster.
The money from DST will help CouponCloud speed up its development.
"The investment by DST Systems enables us to take a significant step forward in our efforts to deliver an efficient cloud-based solution to market and revolutionize the antiquated processes still being used for redeeming coupons," said Matthew Simrell, CouponCloud's CEO. "Once implemented, many of our clients will see drastically reduced processing costs, shorter reimbursement times and improved controls over coupon fraud."
The company is less than 2 years old and was part of last year's SparkLabKC class.
CouponCloud and DST have a lot in common, so there may be other opportunities for the companies to collaborate.
"Processing high-volume transactions are an important part of both businesses," said Nick Doyle, director of business development at DST, "and we believe that DST and CouponCloud may be able to advise each other on strategies to extend and enhance both companies' technological and processing capabilities."