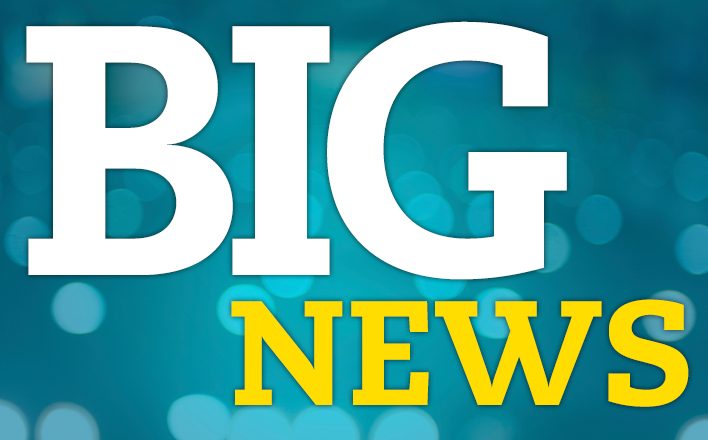 Redivus Health Prepares to Launch First Commercial Product
Olathe-based Redivus Health plans to launch three new applications as its first commercial products in January. Redivus has also raised nearly $2 million over the past 16 months as it prepares for its next stage of growth.
Launched in 2012 and formerly known as Sora Medical Solutions, Dr. Jeff Dunn led Redivus as it launched a pilot prototype for the iPhone in 2015. After extensive field testing by doctors, nurses and first responders, the company is preparing to expand the application for use in a broader array of scenarios.
Redivus, named after a Latin word meaning "renew" or "rebirth," has developed a mobile decision platform that supports tailored apps designed to communicate and improve adoption of guidelines for specific diseases. The apps help first responders and other medical professionals to follow the proper protocol during a time-sensitive, high-mortality event, such as a stroke.
"There are a number of medical pathways that are time-sensitive," said Doug Peterson, director of clinical innovation. "The initial prototype has 24 pathways."
Clinical pathways are protocols or guidelines for the appropriate treatment of different diseases. In early 2017, Redivus plans to take its apps for Code Blue (for cardiac arrest), diagnosis and treatment of sepsis, and diagnosis and treatment of stroke to market.
"Each of these are time-sensitive and can have a big impact. A 10-percent improvement of use of best practices significantly improves survival rates," said Peterson. "Most hospitals struggle to meet criteria in these areas."
Dr. Dunn shared a great comparison that Peterson used to describe the tool that Redivus has developed.

"Remember what it was like to use a paper map to navigate you from point A to point B? Google Maps came along and provides the turn-by-turn navigation to get you there," said Dr. Dunn. "Health care is in the paper map era. We are acting as a similar tool to provide that turn-by-turn navigation for a health care provider through a stressful, anxiety-provoking, high-mortality event. Not only do we provide navigation to the user, but we also document everything that happens in real-time."