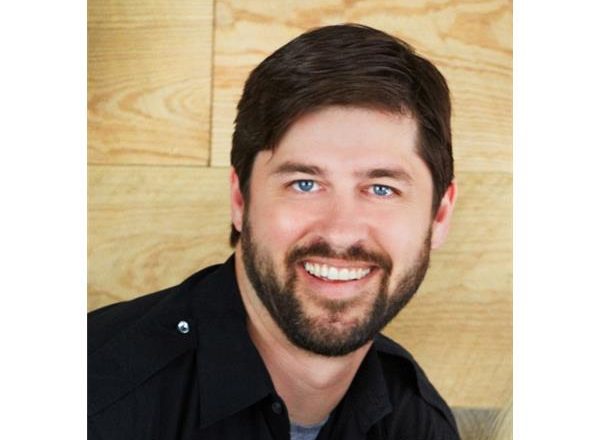 Royal Services: Close Out Becomes a Buyout That's Lasted 25 Years
When Thomas Shyver was asked to close out a fledgling company in 1993, he answered the call. But after assessing the situation, he and his wife Charlene decided to buy the company—then called Royal Mechanical Services—rather than close it.
Brad Shyver, the couple's son and current co-owner and CEO of the company—now called Royal Services—joins Smart Companies Thinking Bigger host Kelly Scanlon to discuss how his parents grew a turnaround company that sold home warranties into a company that provides project and facility manageent—including HVAC, plumbing, electrical, life safety, signage, IT, security and a host of other services.
The company, now under the leadership of the couple's three sons, is celebrating its 25th anniversary.
Under the leadership of Brad and his brothers, the company has won several large corporate accounts and government contracts nationwide.
Tune in to learn from Brad's experiences growing the company, including how to:
Successfully survive ownership transitionsWork peacefully and productively with other family membersCreate a workplace that lives its core valuesPartner with customers and form long-term relationships with themInnovate to develop creative, cost-effective solutionsBe a committed community citizen
Listen to all the Smart Companies Thinking Bigger episodes in the archives.