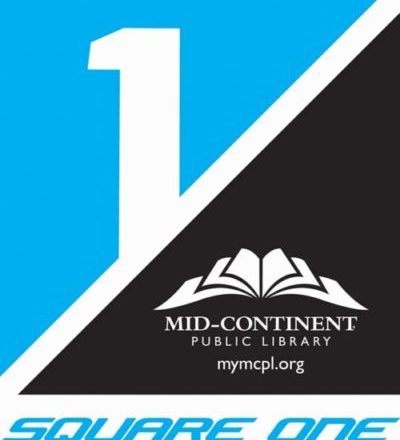 Small Business Bootcamp Tackles Marketing Tactics
Small business owners often feel overwhelmed at all the marketing options available. It's a challenge to sort through them, decide where to spend the money and calculate the return.
Mid-Continent Public Library and the Clay County Economic Development Council are hosting a half-day seminar on September 15 to help small business owners make sense of it all. The seminar will feature sessions by local experts on social media, marketing strategic planning and brand storytelling.
Stella Crewse, the CEO of Morgan Miller Plumbing, is the keynote speaker for this event. She will be discussing her company's strategic marketing plan and how they used social media to create the Morgan Miller Plumbing brand.  She'll also be sharing her journey from part-time bookkeeper to CEO of the company.
The event will be at the Woodneath Library Center, 8900 Flintlock Road in Kansas City, Mo. Networking is at 8:30 a.m., with the keynote slated for 9 a.m. Coffee and snacks will be provided. There is no charge to attend, but registration is required. This program is funded by a grant from the Ewing Marion Kauffman Foundation.
For more information or to register, visit mymcpl.org/squareone.