Last year rocked the business world. Some businesses experienced wild growth. Sadly, others pared back or pivoted to survive. While several businesses were forced to close altogether, many actually launched during one of the most trying times in our history. Whether your business is just getting off the ground, staying its course, or experiencing change, there's no better time to ensure you have the right game plan in place for taking care of your company's business administration going forward.
Running a business is complex and time-consuming, even for the most experienced business owners. When it comes to business administration, there's a lot to do and getting everything done when and how it should be requires a specific skill set and an investment of time.
As you develop a game plan for Taking Care of Business® in 2021, keep in mind several essential areas of business administration and why each is important to a well-run business, large or small.
Corporate Governance
Corporate governance is the set of rules, practices, controls, and policies that dictate the internal behavior of a company. All businesses, regardless of entity structure or size, should focus on corporate governance. Good corporate governance matters to owners, investors, the community, and other stakeholders because it reflects an organization's direction and integrity, provides for accountability and transparency, and helps to manage risks and promote financial viability. Poor corporate governance can lead to failed strategy, financial loss, a tarnished reputation, lost investor confidence, and ultimately a company's demise.
Compliance
Every business, regardless of size and whether publicly held or privately owned, has ongoing compliance obligations. For many organizations, these responsibilities include filing state registration reports annually; maintaining qualifications, licenses and permits in multiple jurisdictions; and complying with a multitude of other business-specific laws and regulations. Investors and lenders don't have much of an appetite for investing in or lending money to a business that doesn't maintain its good standing or is lax on compliance.
Contracts Administration
It's essential that a business track key dates in contracts and ensure compliance with its contract obligations. Business contracts take many forms, like routine agreements with customers and suppliers, engagements with consultants and professional advisors, confidentiality agreements, and exclusive dealing arrangements, to name a few. Increasing prevalence of auto-renewing or "evergreen" agreements makes contract date tracking even more important. Potential consequences of failing to act on key dates and honor contractual commitments include breach of contract claims with potentially severe financial and reputational consequences, surprise automatic renewals under sometimes unfavorable terms, unintended contract expirations, and a needless distraction in business operations.
HR and 401(k) Governance
Consistent and ongoing communication and relationship-building with employees is critical to an organization's success. Effective communication occurs in a number of ways, including through a frequently updated employee handbook and employee education and interaction on the company's culture, policies, and procedures. When it comes to the recruiting and retention of valued employees, a 401(k) plan can be a desirable benefit, but it creates significant risks for business owners and others who don't pay proper attention to their fiduciary duties as plan administrators.
Records Management
Business information and records are valuable assets of every business and organizations are expected to manage them effectively and efficiently. Businesses lacking a formal process for identifying, collecting, preserving, protecting, and disposing of their business information and records are at greater risk for data breaches and liability to customers, suppliers, employees, and investors who are counting on privacy and business continuity. Moreover, when business records aren't in order, an organization is more likely to face challenges when it comes time to apply for a loan, raise capital, or sell to an interested buyer.
The Taking Care of Business (TCB) Game Plan
With this in mind, let's run through a checklist of some essential action items to jump start your TCB efforts in 2021.
✔ Calendar all regular meetings of corporation shareholders and directors or LLC members and managers that are to take place during the year based on the company's bylaws or operating agreement, and prepare initial agenda outlines for each to organize for the year.
✔ Confirm the company's minutes book includes all governing documents, business qualifications, meeting minutes, and current ownership records.
✔ Update the business entity organization chart to reflect any changes in the ownership and structure of the parent company and its affiliates.
✔ File registration reports with the Secretary of State's office or similar agency of each state where the company is registered to do business.
✔ Verify the company has all required business licenses and registrations in every jurisdiction in which it operates.
✔ Renew expiring business licenses and registrations, and calendar reminder dates for others that are scheduled to expire later in the year.
✔ Review contracts with vendors and customers that are scheduled to expire or renew this year and develop a plan to renegotiate or extend them, to let them lapse, or to provide proper notice of non-renewal.
✔ For contracts that will continue in place, prepare executive summaries of key terms to use as a ready-reference and calendar reminders of future expiration and renewal dates.
✔ Deliver required updates of the company's certificates of insurance to vendors, customers and landlords (or tenants if you are a landlord), collect and review the updated insurance certificates they deliver to you to ensure compliance with contract terms, and calendar reminders for the future.
✔ Review the organization's employee handbook, policies, and procedures, and determine whether any updates are needed, particularly on current relevant topics like leave of absence, workplace safety, remote work, and IT security.
✔ Conduct annual compliance training on the company's HR and other policies and obtain compliance certifications from employees.
✔ Hold a 401(k) plan educational meeting with eligible and participating employees.
✔ Confirm that 401(k) plan fidelity bond coverage is sufficient based on the value of plan assets, that investment options are performing satisfactorily, and that plan costs are reasonable based on benchmark data.
✔ Update the organization's written information security plan to account for any changes in how the company manages its business information and data.
✔ Consider whether the company might enter into any material transactions outside the ordinary course of business, such as loan transactions, fundraising efforts, or the sale of the business, and begin building the data room of material documents and information that loan underwriters, investors, and buyers will expect to see almost immediately after requesting them.
Game On
Running a business of any size is a lot of work. It requires ongoing attention to detail, a significant investment of time, and business administration expertise in a variety of areas. What you do in these areas is important, but how you do it is equally important. If you're taking a DIY approach to business administration, this checklist is a good place to start, but it only scratches the surface. Whatever your approach, make sure it's game on and not game over when it comes to getting your business in order.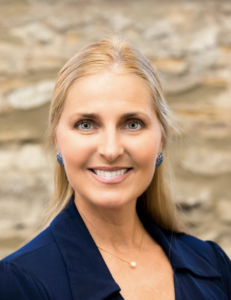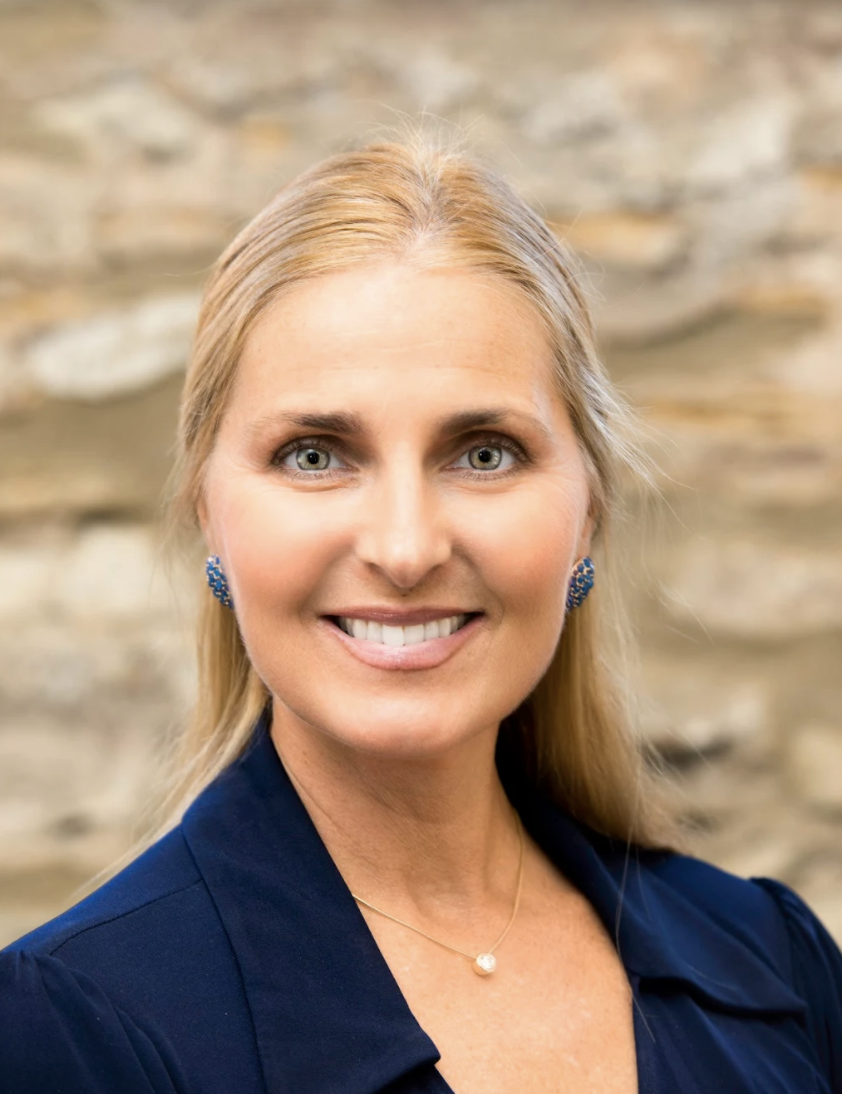 Sheryl Nelson is co-founder and president of On Point Business Administration. With decades of experience as a business and M&A lawyer, Sheryl provides a unique perspective to clients that retain On Point as their outsourced chief administrative officer. In addition to helping clients find success when it comes to the behind-the-scenes details of running their business, Sheryl works with exiting business owners to maximize the value of their business and the return on their investment by helping them get their business in order and ready for thorough buy-side due diligence before going to market.