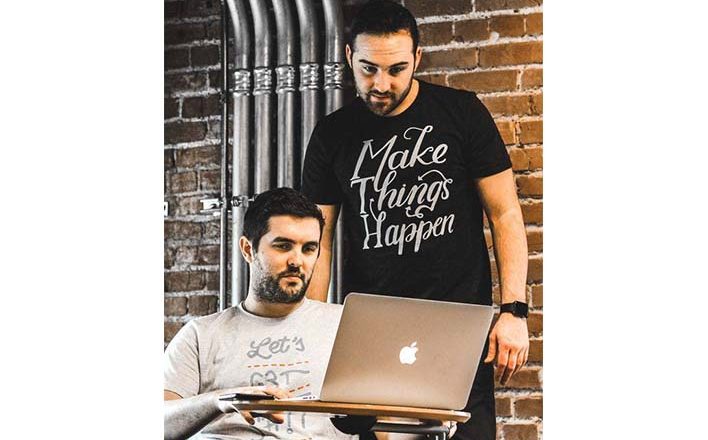 BIG Starts: Boomn —Agency Systemizes Customer Acquisition
Data and creativity drove Boomn, and ROI-focused growth marketing agency.
Company // Boomn
Entrepreneur // Ryan O'Connell, co-founder and managing partner
What They Do // Boomn, an ROI-focused growth marketing agency, builds "highly systematic, out-of-the-box customer acquisition models driven by data and creativity," O'Connell said. "We only work with companies and people who make us 'Hell Yes!' excited about the brand and what we can do for them."
The Inspiration // "There are more than enough agencies in the world, but next to none focus on customer acquisition funnels and true company advisory to help grow revenue and brands," O'Connell said. "We decided to create an agency to service them instead of having to refer them to someone else."
What's Next // Boomn plans to remain small and nimble to control its service quality. The company will target larger brands and expand its team from 9 to 15 employees over the next year.
"Our service model will evolve based on market needs and specific client needs," O'Connell said. "Because our agency is nimble, we constantly look at new and existing platforms to get the most out of our clients' budgets. If it will help us acquire more customers for our clients, we're exploring it."
How to Contact // Boomn // 117 W. 20th St., Suite 202, Kansas City, MO 64108 // (314) 705-0660 // boomn.com